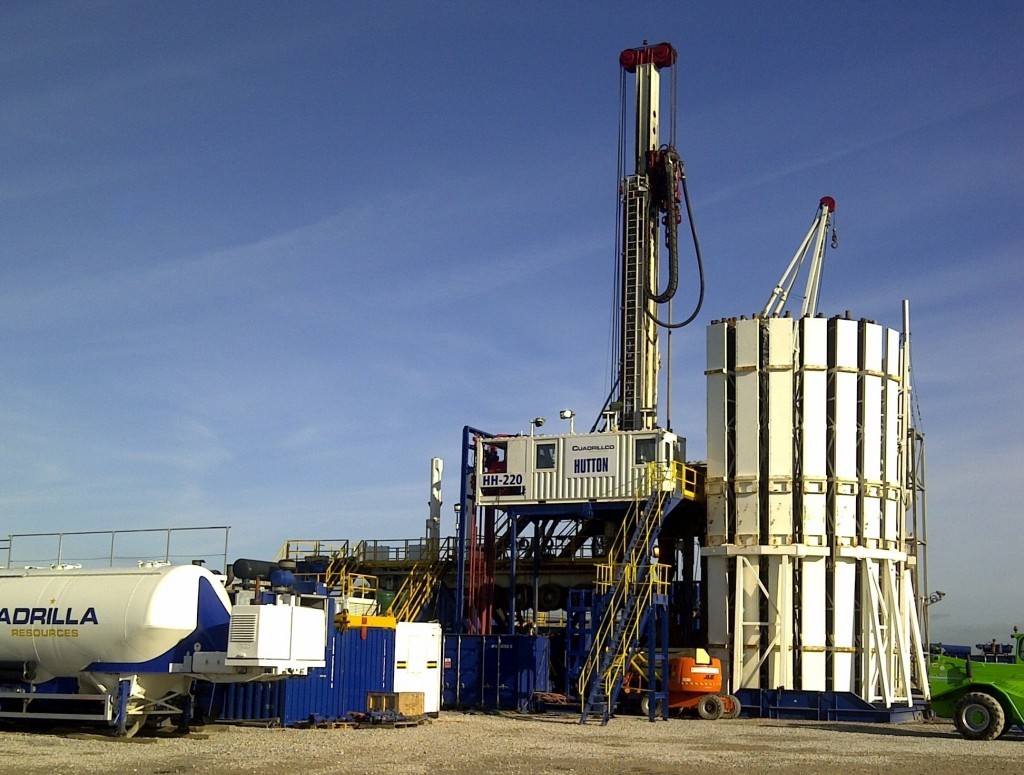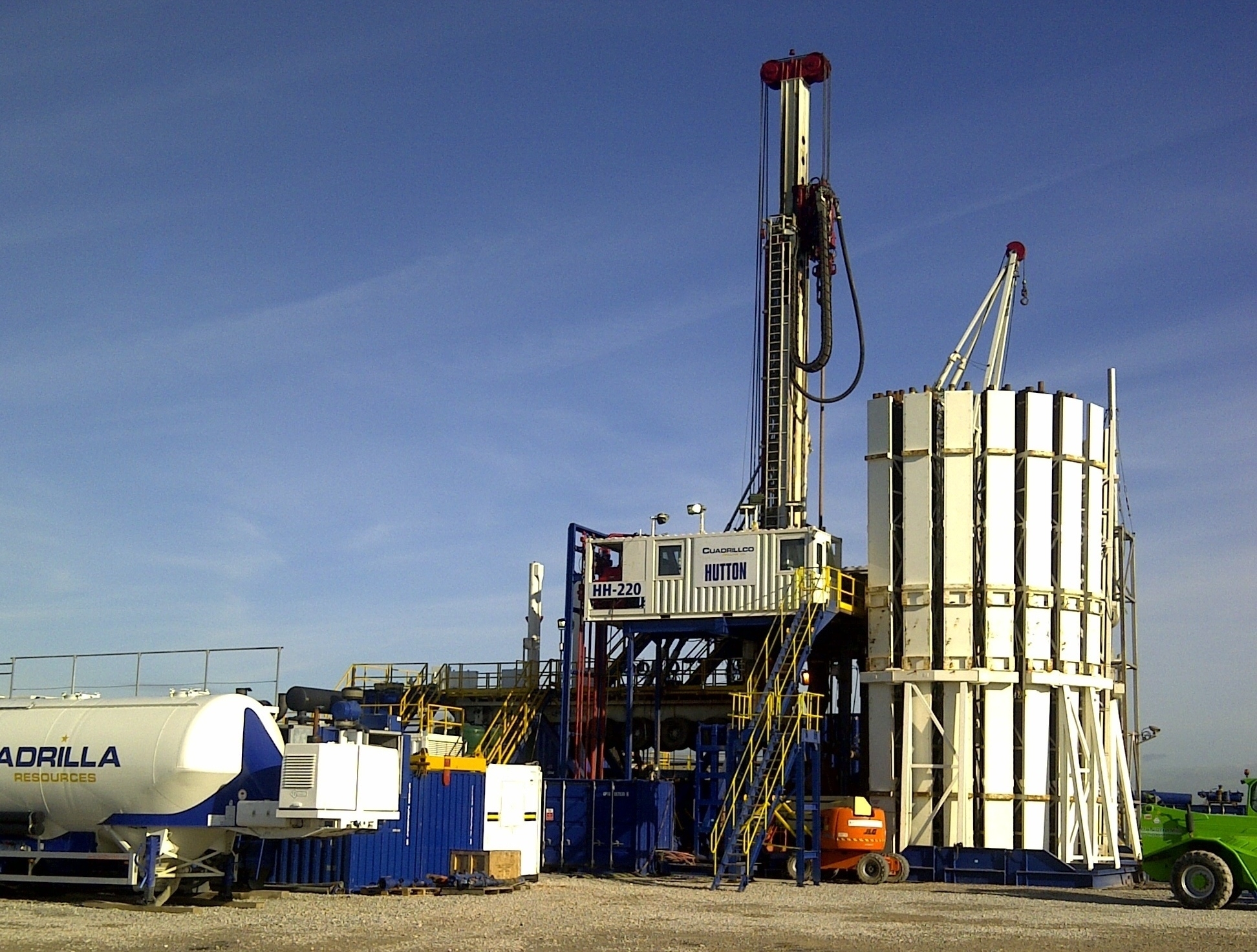 Developing shale gas in the UK could draw in £33 billion of investment and create tens of thousands of jobs, a report for the industry has claimed.
The study estimates that drilling up to 4,000 wells for shale gas, which is exploited by controversial "fracking", over 18 years would create 64,000 jobs directly linked to exploration sites, in the supply chain or in supporting services.
Billions of pounds of investment would be needed to provide specialised equipment, steel, rig manufacturing and waste, storage and transportation services, the report for the UK Onshore Operators Group said.
But the UK needs to work now to lay the foundations to provide necessary infrastructure, supply chain standards and skills before developers look overseas, the report by consultants EY said.
Ken Cronin, chief executive of the UK Onshore Operators Group, said: "We are building an industry in this country which will not only give the UK energy security and make a big contribution in tax revenues but will also bring immense benefits to other industries and create sustainable, well-paid jobs."
Chris Lewis, partner advisory services at EY and the author of the report, said: "Our study shows that the opportunity from shale gas in the UK is at such impressive scale.
"This is a unique opportunity to secure the future of next generations of energy users, but industry and Government need to take action now for the necessary infrastructure, supply chain standards and skills to be ready in time."
Gary Smith, national officer of the GMB union, said: "Citizens need to take a considered view of shale, facing the realities of our long term need for gas.
"The challenge is whether we can build an environmentally sensitive industry, serving the energy needs of the country, whilst generating thousands of well paid unionised jobs."
But Greenpeace UK chief scientist Dr Doug Parr said: "This report is a rehash of rose-tinted industry guesstimates about the economic potential of fracking in the UK.
"Paying accountants to tally up hypothetical jobs won't change the fact that executives still have no idea whether they'll actually be able to get gas out of the ground on a commercial scale in the UK.
"Scratch beneath the hype and this report is actually a veiled plea for government and taxpayer support for an industry that has stalled before even taking off."
He urged ministers to support the low carbon energy sector to help make the UK's energy supplies "cleaner and safer".