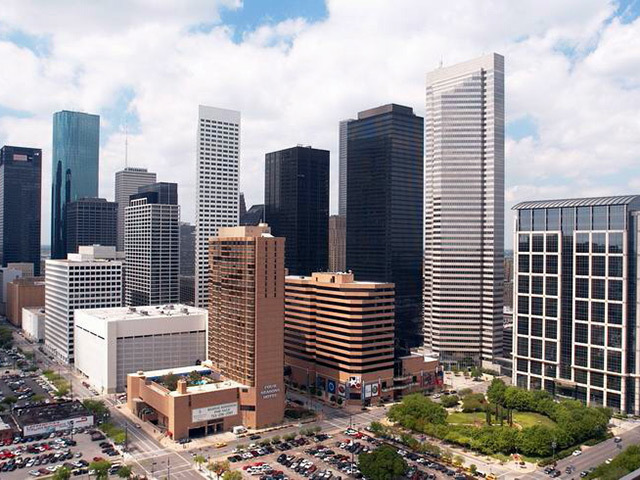 Wood Group has picked up a £7.1million contract to manage new energy plant in Texas.
Under the deal, Wood Group GTS will be responsible for care, custody and control of the Bethel Energy Centre when commercial operations begin in 2017.
Construction for the East Texas plant is due to get underway. The site will later utilise compressed air storage (CAES) technology.
Apex chief executive Jack Farley said: "We needed an O&M partner willing to work with us during the development stage of the project.
"In Wood Group, we found a highly experienced O&M service provider with an excellent reputation in the industry and is well respected by investors."
Farley also credited Wood Group's ability to work alongside OEM, which has a minority interest in the facility, for the win.
Frank Avery, who heads up Wood Group GTS – Power Plan Services added: "As the O&M partner for APEX we are able to minimize technical and commercial risks, while incorporating a transparent and flexible contracting structure," said Frank Avery, president of Wood Group GTS – Power Plant Services.
"Our customer-focused programs, practices and procedures apply to facilities with all OEM turbine technologies and platforms, and have been honed from a solid foundation of operating experience and continuous improvement."