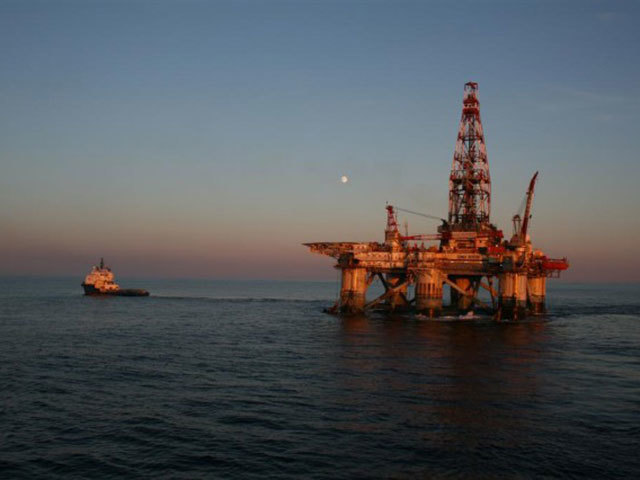 Songa Offshore confirmed it has forged a joint venture with Opus Offshore Group for its South East Asia operations.
The firm also completed a further deal, selling its two drilling rigs in the region, Songa Mercur and Songa Venus, to Opus Offshore.
Songa Offshore chief executive Bjørnar Iversen hailed the partnership as a strategic move to position the firm as a 'focused harsh environment mid-water drilling contractor'.
He said: "I am very pleased to announce that we have sold our two South East Asia drilling Units, Songa Mercur and Songa Venus, and established a JV with Opus Offshore Group based on our South East Asia organisation.
"The expected total transaction value to Songa Offshore is estimated to be between $180 million and $235 million, depending on the earn out and whether Opus Offshore Group will call the option for the JV."
Opus Offshore will acquire 100% of the rigs, which will be operated by the Songa-Opus joint venture.