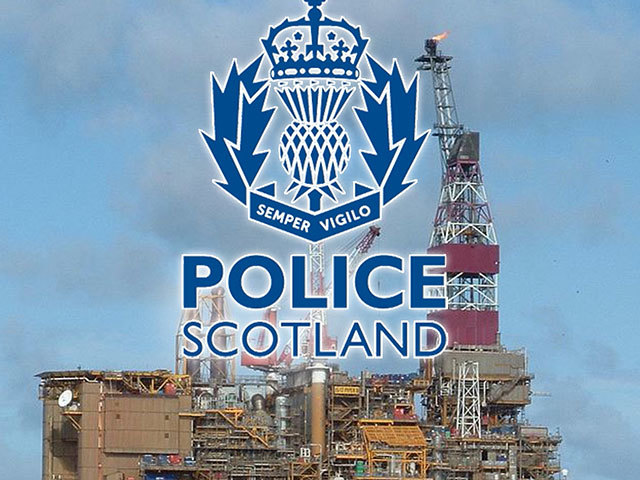 Police have confirmed that white powder found on board a North Sea oil platform – sparking a major investigation – was not an illegal substance, but crushed medication used for pain relief.
Around 150 workers had to be drug-tested after numerous wraps containing a suspected stash of cocaine were found on the Piper Bravo rig at the weekend.
Medics had to be flown out to test all personnel on board, while a major police probe was launched to establish how the substance got there.
Following the "specialised testing", officers have confirmed that the powder was not illegal, however.
A spokesman said: "Police Scotland can confirm that testing on packages found on the Piper Bravo platform have now been completed.
"Testing has established that the packages did not contain illegal substances but crushed medication commonly used for pain relief.
"Police enquiries have now concluded and no further action will be taken."
A spokeswoman for operator Talisman Sinopec Energy UK said all men and women on the platform were tested in line with company policy.
"Talisman Sinopec Energy UK continues to operate a zero tolerance approach to illegal substances," she said.