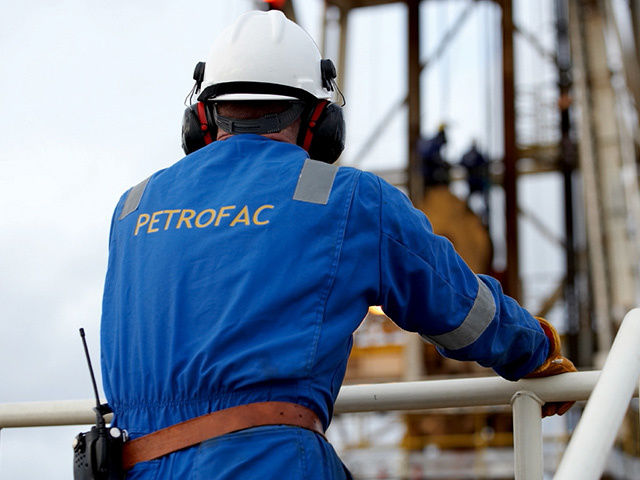 Petrofac has become the latest oil and gas firm to cut contractor pay – and has warned all workers who don't accept the deal that their contracts will be ripped-up.
The services giant follows Wood Group and Amec in reducing the amount it pays freelance workers by 10% in an effort to cut spiralling costs.
The changed will take effect on June 28, and contractors who do not accept the pay cut will have their contract terminated on June 27.
"We can confirm that we have written to our Aberdeen-based, onshore limited company contractors to advise them that we intend to apply a rate reduction effective end of this month, a spokesman said.
"In line with our normal policies, processes and procedures we regularly review the relative competitiveness of our remuneration, compensation and benefits packages and supplier cost base."
Amec and Wood Group cut rates earlier this month.
Wood Group PSN chief executive Robin Watson sent a letter to its 1,750 onshore and offshore contractors warning them of the cut in pay.
He said that WGPSN was "committed to seeking options" to retain affected contractors by offering them a permanent job with the Aberdeen firm.
WGPSN said the move came after an internal review which found that contractors' rates have risen three times more than staff rates in the past five years.
The firm said it needed to control costs for clients.
But critics warned that the move would only serve to drive out sorely needed skills in the industry.
Ian Bell, a director of independent engineering contractor Optimus, said: "There is a definite need to reduce costs in the UK oil and gas sector, but cutting contractor rates only stands to drive more people out of the industry.
"The age of the contractor labour force is getting toward retirement age anyway and lower rates are likely to see many people bring their retirement plans forward. Exactly what the industry does not need is a drain of experience."
Recommended for you

Labour's North Sea plan poses 'clear and present danger' to energy security