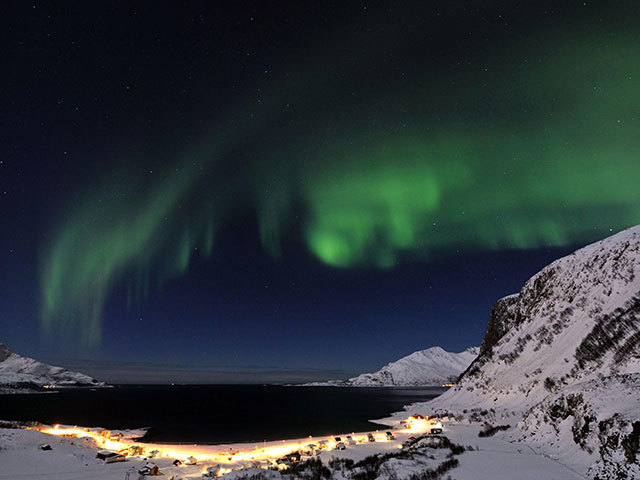 Mediation talks aimed at avoiding a massive walkout which would impact Norway's oil production will start tomorrow.
Norwegian oil workers and employers will sit around the negotiation table for a final time as a strike threatening to cut 115,000 barrels of oil a day from western Europe's biggest oil and gas producer looms on the horizon.
The mediation deadline is set for midnight tomorrow.
Last month the Safe union walked away from negotiations after talks over pensions broke down. A strike by the organisation would shut production at ExxonMobil's Balder, Ringhorne and Jotun fields. The North Sea fields produced about 64,000 barrels of oil a day in March.
"We naturally hope for a solution," Sverre Simen Hov, a spokesman for the Norwegian Organisation of Managers and Executives, said. However, he added it was "very difficult" to predict the outcome.
ExxonMobil wouldn't be the only firm hit by the walkout.
A conflict involving the managers' union would stop output at GDF's Gjoea field in the North Sea, which produced 28,000 barrels of oil and 11 million cubic meters of gas a day in March. Statoil's Vega which goes through Gjoea would also lose about 22,000 barrels of oil a day.
Meanwhile the court is currently examining whether Safe's notice of collective work stoppage is legal after the Norwegian Oil and Gas Association challenged the move. A ruling is expected to be made by June 26.
Recommended for you

Angola sets out its stall in bid to boost production