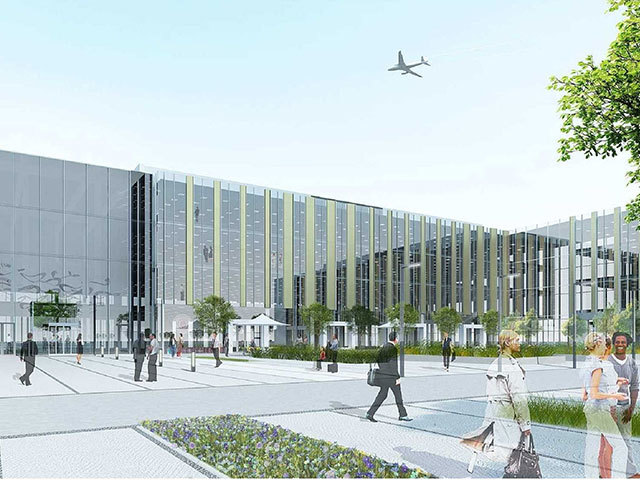 An oil services giant will today deliver a much needed boost to the North Sea by committing itself to Aberdeen for another 20 years.
Despite gloomy warnings around falling production, job losses and exploration, Aker Solutions has signed a new deal potentially worth up to £150million to move into a new complex in Dyce.
In a major show of faith, the company has agreed a 20-year lease and has an option to extend it to 35 years if the work is still there.
Last night the firm's UK boss, David Currie, said move will allow Aker to expand its UK operations – potentially creating hundreds of new jobs in the north-east.
"This move is a long-term investment for us and underlines our commitment to Aberdeen and our customers in the area," he said.
"The new offices will provide high-quality facilities and enable us to bring the majority of our employees in Aberdeen together in one central location."
The new 336,000sq ft office – which is under construction at the Aberdeen International Business Park on Dyce Drive – will consist of three interconnected buildings.
It will include a fitness centre with squash courts, catering facilities, a nursery, medical facilities and an auditorium.
The complex will open early next year and will be the first phase of the new business park – which is a joint venture between English property developer Abstract and Aker ASA, which owns 34.5% of Aker Solutions.
Mr Currie said the development would give their people "the best possible environment to perform" – but also help them attract the best talent in the industry.
First Minister Alex Salmond said the announcement is a big deal for Aberdeen and Scotland.
"This is great news for the future of the North Sea offshore industry, which has many decades of production ahead of it to look forward to," he said.
"Along with the record investment the sector has seen in recent years, it shows that there remains huge potential to be exploited – and in an independent Scotland we will ensure that wealth is used properly and not squandered as it has been by successive Westminster governments."
With 2,600 staff, including offshore workers, Aker Solutions is among the largest employers in Aberdeen with operations spread across six sites in the city.
Subsea, the company's largest business area, is already located in Dyce.
The new facility will have the capacity to house about 2,400 employees from different business streams in an area that is expected to benefit from development in surrounding infrastructure, including the Aberdeen Western Peripheral Route which is due to be completed in 2018.
Aker Solutions will lease the buildings for a total annual rent of £7.74million over 20 years. The rent will be adjusted every five years based on changes in the retail price index. The first 12 months of the lease are rent-free.
It also has options to extend the lease for three five-year periods, with the rent subject to open market review.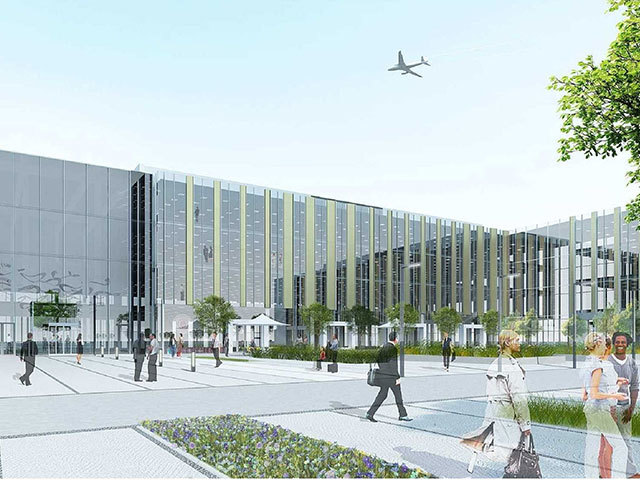 Recommended for you

Work starts on ScottishPower's East Anglia 3 offshore wind project