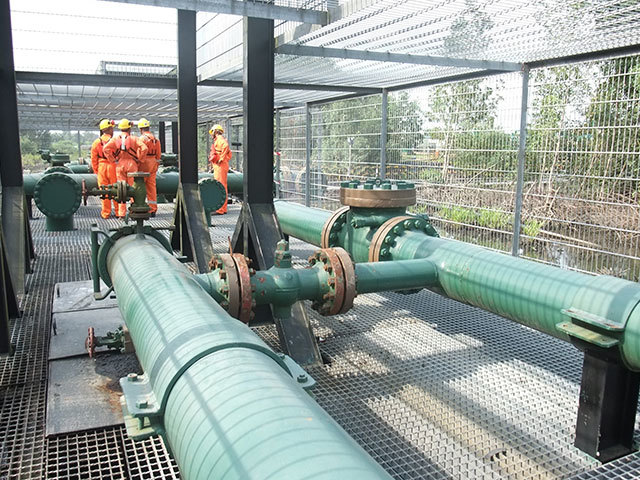 An Aberdeenshire oil firm's has bought a major stake in a Nigerian oil field.
Westhill-based Eland announced that its 100%-owned subsidiary, Wester Ord Oil and Gas Limited (Wester Ord), will buy a 40% participating stake in the Ubima Field in Nigeria from Allgrace Energy Limited.
The Ubima 1 well was put on hold and identified for completion and generation by the former operator, but this programme was not conducted and Wester Ord is looking to re-enter this well and conduct an extended production test.
Lying onshore in the northern part of Rivers State, Ubima has been carved out of Oil Mining Lease (OML) 17, which is owned by Nigerian National Petroleum Corporation, Shell Petroleum Development Company of Nigeria Limited, Total E&P Nigeria Limited and Nigerian Agip Oil Company Limited.
The latest independent 2C resources estimate for Ubima is 34million barrels of oil (independent report that AGR TRACS has prepared).
"The acquisition of Ubima is a very attractive and accretive deal for Eland on very positive terms," said Leslie Blair, chief executive of Eland.
"As the technical and financial partner we will be able to lead the development and move quickly to bring these assets into early production generating strong cash flow for the benefit of all stakeholders."
Recommended for you

NNPC relaunches as independent operator in high-profile event