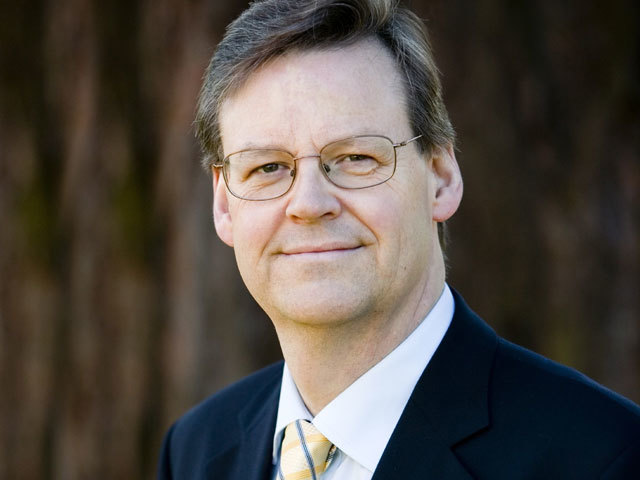 Key figures in the pro-union camp claimed Sir Ian Wood's comments had "fatally undermined" the case for independence.
But Yes supporters stressed other experts were forecasting far more oil remaining in the North Sea.
Scottish Labour finance spokesman Iain Gray said: "This is a mortal blow to the Yes campaign and Alex Salmond's fanciful claims about the finances of an independent Scotland."
Better Together leader and former chancellor Alistair Darling said: "Sir Ian Wood's comments blow apart Alex Salmond's plans for funding schools and hospitals. It is devastating for his ridiculous claims on pensions and on jobs."
Scottish Liberal Democrat MP for West Aberdeenshire and Kincardine, Sir Robert Smith, said: "With only weeks until the vote, Alex Salmond's questionable oil assertions have been brought under the magnifying glass by Sir Ian Wood's credible experience."
However, Kenny Anderson, leader of the pro-independence group Business for Scotland, in Aberdeen, pointed to the estimates of Professor Alex Kemp of Aberdeen University, who has said half the oil remains to be exploited, and published estimates "do not take account of undiscovered reserves".
"Oil reserves in Scottish waters have consistently been underestimated both in volume and value in every constitutional debate since the news of oil being discovered in the late 1960s," he said.
Graeme Blackett, of BIGGAR Economics, and author of a report commissioned by business organisation N-56, said Sir Ian backed his findings that oil revenues could be worth up to £365billion – six times higher than those forecast by the Office for Budget Responsibility (OBR).
"If Sir Ian is right and there are up to 16bilion of barrels of oil equivalent (boe) recoverable, then future oil taxation revenues would be even higher than this, perhaps as high as £400billion," he said.
Recommended for you

Miliband: 'We're going to carry on using North Sea oil under Labour'