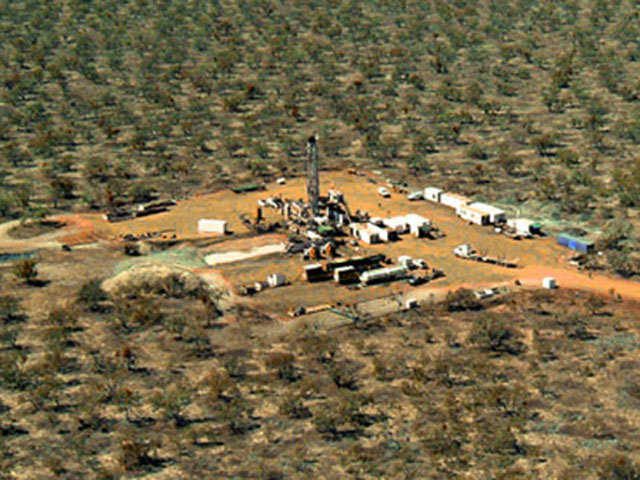 Irish explorer Falcon Oil & Gas is set to commence its nine-well exploration programme in the Australian Beetaloo basin following a successful sale of its shares in the asset for A$20million ($18.6million).
The now completed farm-out agreement and joint operating agreement with Origin Energy and Sasol hands both companies a 35% stake in Falcon's Beetaloo exploration permits, with Origin taking over operatorship of the asset.
The companies are set to fund Falcon's nine-well exploration and appraisal campaign in the basin over the next four years, due to start by mid-2015.
This will include three vertical wells and six frack wells, as well as micro-seismic tests and core studies. The partially-capped total cost of the campaign is estimated at around $153million.
"I am delighted to announce we have completed the agreements with Origin and Sasol for our transformational farm-out of our Beetaloo acreage," said Philip O'Quigley, Falcon's chief executive.
"Together with A$20 million cash up front, the deal is worth up to approximately A$200 million to Falcon.
"We look forward to the immediate commencement of the nine well exploration and appraisal program."
The Beetaloo basin site is thought to contain up to 21million barrels of oil and 162trillion cubic feet of gas.
Recommended for you

Jersey Oil close to Buchan farm-out deal with North Sea 'heavyweight'