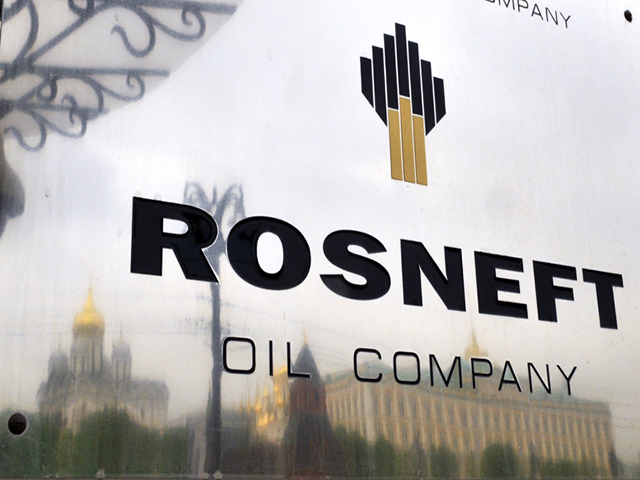 North Atlantic Drilling Ltd., the rig-owner controlled by billionaire John Fredriksen, will hand OAO Rosneft a stake valued at more than $1billion in return for land rigs and cash, deepening ties amid sanctions on Russia.
North Atlantic will issue Rosneft about 100 million new shares at $9.25 apiece, giving Russia's biggest oil company about a 30% stake, said Rune Magnus Lundetrae, chief financial officer of Seadrill Ltd., which owns 70% of North Atlantic. At yesterday's closing price of $10.3, such a stake is valued at more than $1billion.
North Atlantic will in return get about 150 rigs, which is a "significant portion" of Rosneft's land drilling fleet as well as a cash balance, the Hamilton, Bermuda-based company said in a statement.
This is the second step under a frame agreement signed in May as Fredriksen shows he's undeterred by escalating sanctions from the US and the European Union against Russia over its role in Ukraine. North Atlantic and Rosneft last month completed the lease of offshore rigs just days before tighter restrictions were imposed by the EU.
"We're not very worried" that the sanctions will affect any part of these deals, Lundetrae said by phone. "Rosneft is a very good and constructive partner for us."
While companies such as ExxonMobil Corp. and Statoil ASA have continued offshore Arctic drilling alongside Rosneft even after sanctions were tightened, other companies have scaled back their involvement with Russia. Vitol Group put a plan to raise a $2billion loan for Rosneft on hold because of U.S. restrictions on funding, according to people familiar with the matter.
"We're very pleased with the execution of this important transaction and welcome Rosneft as an equity partner and to our board of directors," Alf Ragnar Lovdal, chief executive officer of North Atlantic, said in the statement.
Lundetrae declined to comment on the size of the cash balance in the transaction. Seadrill, which owns 70% of North Atlantic, will keep more than 50% after the deal, which is planned to close in the fourth quarter.
Rosneft could raise its stake in North Atlantic further, it said in a separate statement today. It could hold 50% over time, people familiar with the matter said in May.
Russia's biggest oil producer last month signed long-term drilling contracts for six North Atlantic offshore rigs through 2022 for various projects including harsh-environment locations. One of those rigs, the West Alpha, is currently drilling a $700million well in the Kara Sea for Exxon and Rosneft.
Rosneft under today's deal also awarded a five-year contract for the onshore rigs acquired by North Atlantic. The Russian company's press service declined to provide additional comments.
Recommended for you
X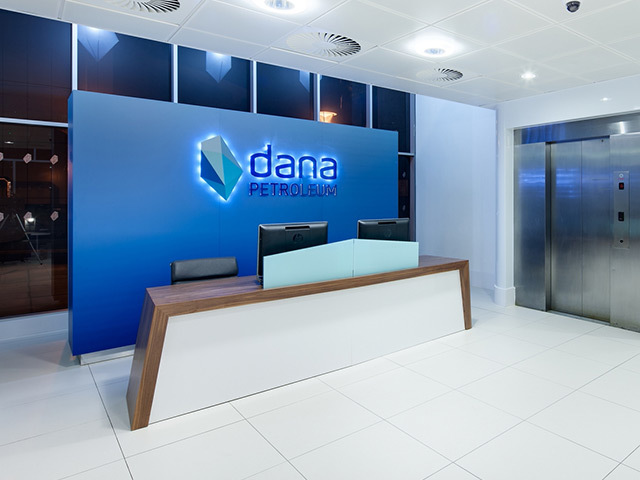 Dana denial over 'meltdown' claim