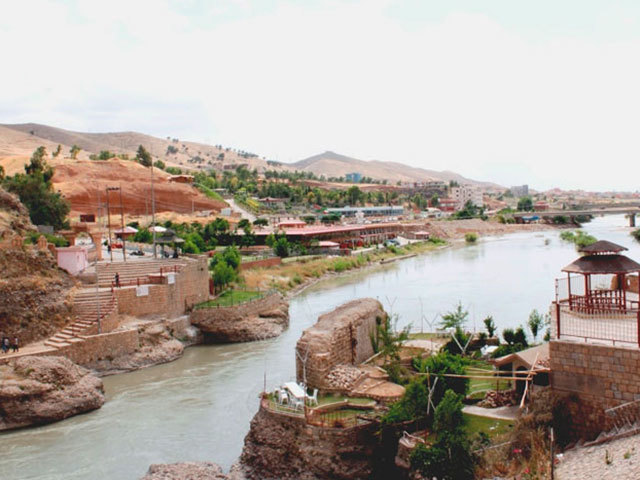 Iraq's Kurdish administration may increase oil exports via Turkey fourfold to half a million barrels a day in months, according to an official with knowledge of the situation, citing improvements in pumping capacity.
Installment of a new booster station at Fishkabur in the semi-autonomous Kurdish territory of Iraq was successful and increased flows from around 125,000 barrels of crude a day earlier this month to 300,000 barrels as of yesterday. Turkey also modified an export pipeline connecting Kurdistan's oil regions to the Turkish Mediterranean terminal of Ceyhan, further increasing volume, the official said today, asking not to be named citing policy.
Iraqi Kurds will install a fourth booster to further increase the pipeline's throughput to 500,000 barrels a day within three months, the official said. The Kurdistan Regional Government, or KRG, didn't answer phone calls placed to its press office seeking comment on the matter today.
In facilitating the KRG's oil exports, Turkey has been dismissing retaliation by the Iraqi federal government in Baghdad, which says the trade is illegal must be stopped. For the Kurds, whose armed forces have played a central role in countering an Islamist insurgency in Iraq over the past three months, oil is an economic lifeline as they consider moves toward greater independence.
Seven tankers have so far loaded 6.5 million of 7.8 million barrels of Kurdish oil transported to the Ceyhan terminal, Turkey's Energy Minister Taner Yildiz said on Aug. 18. The federal government in Baghdad has tried to block Kurdistan from exporting oil on its own, citing a constitutional clause making the central government responsible for oil shipments and revenues. Iraqi Kurds have also separately been exporting crude on trucks via Turkey.
Recommended for you
X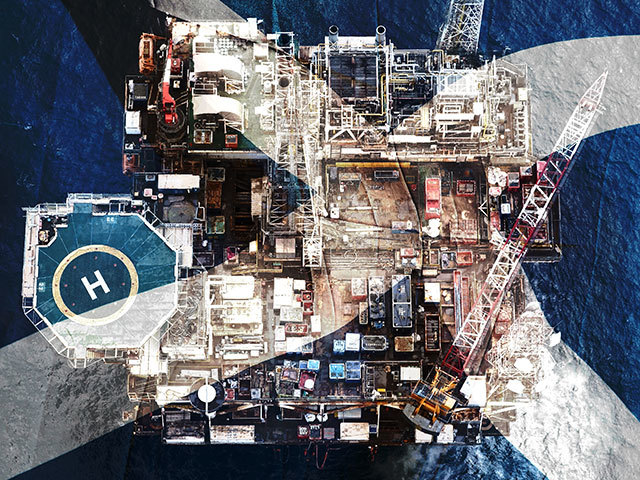 Gordon Brown joins the Scottish Independence oil debate