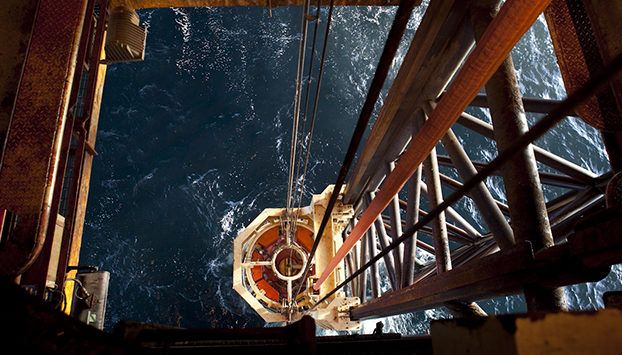 Crucial issues affecting the North Sea will be examined at this year's ONS.
Lloyds Register (LR) Energy and LR Senergy have joined forces to canvas the Norwegian conference's attendees in a bid to solve the riddle of chronic UK North Sea challenges.
The issues – knowledge shortage, decommissioning, supply chain, operating costs and technology – were identified at a meeting of minds held in Aberdeen earlier this year.
It's hoped answers gathered at the Norwegian base can then be fed back into a corresponding online Collaboration is Key campaign before a final report is published.
Claus Myllerup, senior vice president energy technology at LR Energy, said: "These issues have been debated and reviewed but through our survey, we aim to engage with the wider global industry and, together with LR Energy, use the findings to shape a collaborative overview and informed industry voice."
Industry expert Alex Kemp recently spoke to Energy Voice regarding the challenges the sector currently faces. He identified hefty operating costs and inflated salaries for recent industry trends.
James McCallum, chief executive officer at LR Senergy, added: "We hope the campaign will be a catalyst for ongoing industry engagement which produces constructive and tangible results. Through attracting people at all levels and across all sectors in the industry from around the world, ONS provides an ideal platform to do this and we would encourage people to participate."