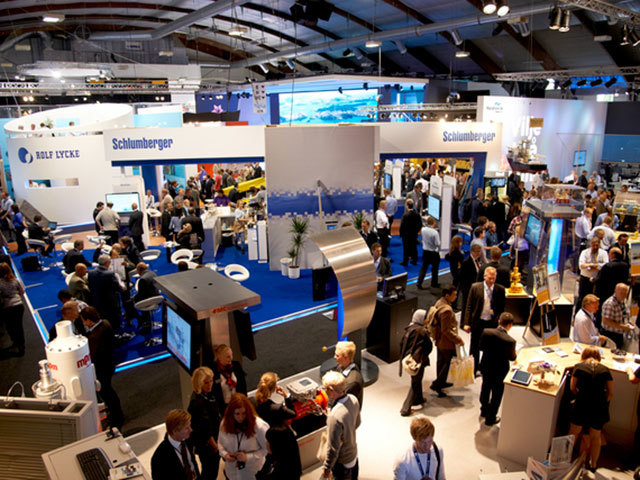 AGR has landed a string of contracts worth $1million.
AGR secured deals with a trio of Norwegian firms – Det norske, VNG and OMV.
The firm will deliver software aimed at managing the time and risk of well operations, track the financial progress of projects and technology which leverages data gathered from more than 6,000 wells drilled on the Norwegian Continental Shelf to simplify the execution of wells.
Petter Mathisen, vice president of Software Solutions, said at this year's ONS: "We are delighted to have landed these three significant contracts which are testament to the capabilities of our software products."
Recommended for you

'We need more oil and gas' billionaire Elon Musk tells ONS