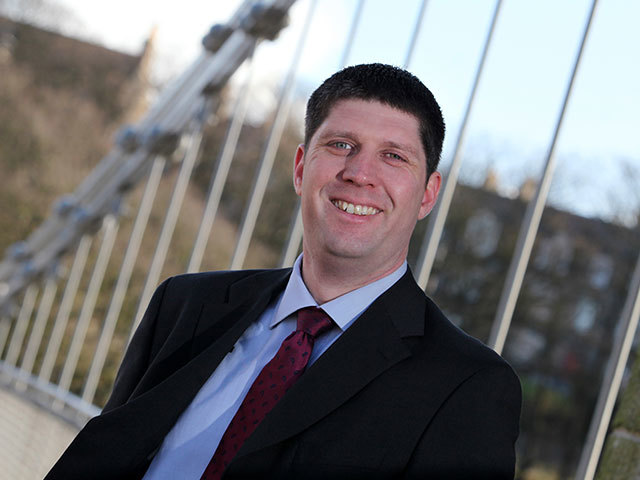 Oil and gas service firm Zeta-pdm has secured £500,000 worth of international contracts in its drive to expand its global portfolio.
The contracts include a deal with Malaysian national oil company Petronas worth around £150,000, as well as a contract worth more than £250,000 with an undisclosed French independent oil and gas company.
To address the growing demand for its services the firm has recently increased its staff base to more than 30 across its offices in Newport, the Isle of Wight, Aberdeen, The Netherlands and Malaysia.
It is also hoping to add more computational fluid dynamics (CFD) engineers and finite element analysis (FEA) engineers to its ranks as it is looking to move into north and south American and the Middle Eastern markets.
"We're extremely pleased to have enjoyed a strong period of growth, in which we continued to strengthen our operations across the globe, through supplying bespoke equipment to a prestigious client list," said Scott Constantine, Zeta-pdm's business development manager.
"In recent years, we have worked hard to become established as one of the leading providers of tailored separation internals and it's clear that we're now reaping the rewards of our efforts.
"It's essential though that we continue to capitalise on the many opportunities that are opening up for us and a key focus of ours is to form and harness relationships with various international partners.
"These are certainly exciting times for Zeta-pdm and we look forward to drawing on our experience and expertise in the months ahead to drive the company on to further success."
Recommended for you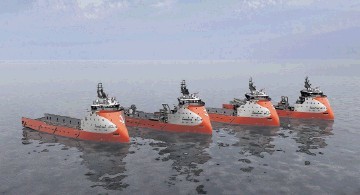 Norwegian ship operator signs bring to work deal for UK North Sea