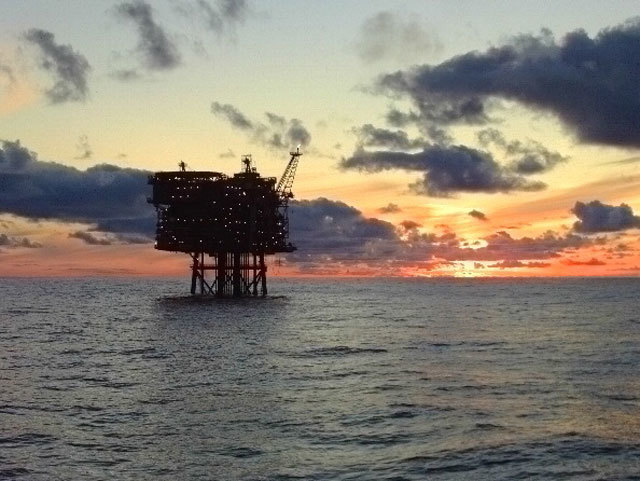 Independence supporters have welcomed claims by an Aberdeen University oil expert that the North Sea could be poised for a second major boom.
Professor John Howell, an expert on geology, said he would not be surprised if there were "major discoveries" west of Shetland in the coming years.
Oil and gas reserves have been hotly debated since Sir Ian Wood cast doubt on the Scottish Government's projections in an interview with Energy Voice last week.
Prof Howell, who is a Yes campaign backer, said: "The geology west of Shetland might be challenging and fraught with uncertainty.
"However, I for one would never underestimate the ingenuity of the explorers and I certainly will not be surprised if major discoveries are made there in the next few years, totally changing the perception of the region and opening up a second major oil boom for Scotland."
Scottish Energy Minister Fergus Ewing MSP said: "This is a major intervention from Professor John Howell, one of Scotland's leading offshore experts, saying there may be major new oil finds west of Shetland, opening up a second oil boom.
"That is extremely encouraging and shows the huge potential which remains for Scotland's oil and gas sector."
Chief Treasury Secretary Danny Alexander insisted the SNP's over-estimation of reserves, as claimed by Sir Ian last week meant that the country's deficit would be £700 higher per head than the rest of the UK in 2016.
"It undermines the case that the SNP has made, which is built on fantastical over-optimistic oil predictions in order to pretend that somehow in an independent Scotland various policies could be afforded," Alexander said.
"An independent Scotland from day one would have no choice but to make substantial cuts to public services or substantial increases to income tax."