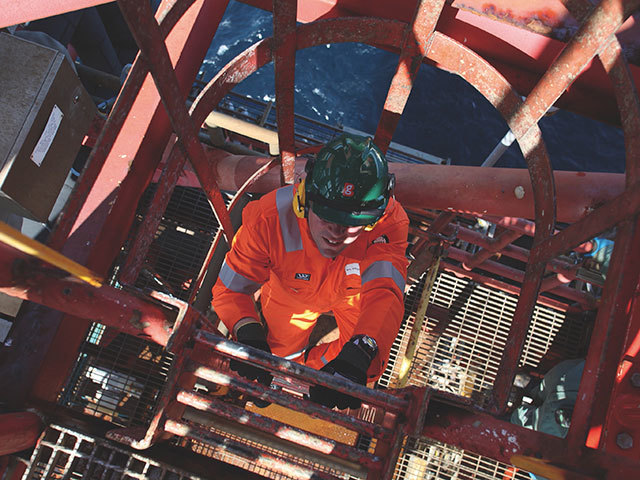 Energy giant BG Group has reinforced its drive to develop a gas hub offshore southern Tanzania following a successful well test on the firm's latest appraisal well in the country.
The Mzia-3 well, drilled around six kilometres north of the original Mzia-1 discovery in Block 1, has flown at a maximum rate of 101million standard cubic feet per day (scfd), equivalent to approximately 17 000 barrels of oil equivalent per day (boed).
This was the second drill-stem test on the discovery. The May 2013 test on the Mzia-2 well – the first done on a Cretaceous discovery in deep water offshore Tanzania – had flowed at an equipment-constrained rate of 57million scfd, or around 9 500 boed.
The recent results support BG's plans of an energy hub development in the region to supply a potential onshore liquefied natural gas (LNG) project.
"The excellent results from this latest drill-stem test further reduce reservoir risk, a critical factor as we progress design of the upstream production facilities and infrastructure," said Sami Iskander, BG Group's chief operating officer.
"Also, the Mzia-3 DST, along with previous appraisal activities, supports our efforts to optimise the value of a development across our Block 1 discoveries."
Mzia, discovered in 2012, is a multi-layered field of Upper Cretaceous age with a gross gas column in excess of 300 metres.
The Mzia and Jodari discoveries in Block 1 are estimated to hold around 9trillion cubic feet of total gross recoverable resources, with around 15trillion cubic feet of total gross recoverable resources, around 2.5billion boe, across Blocks 1, 3 and 4.
BG Group is the blocks' operator with a 60% interest, with Ophir Energy holding 20% and Pavilion Energy 20%.
The drill ship, the Deepsea Metro-1, will now move north to complete the exploration and appraisal programme on the Block 4 discoveries by drilling the Kamba-1 well, BG added in a statement.
Recommended for you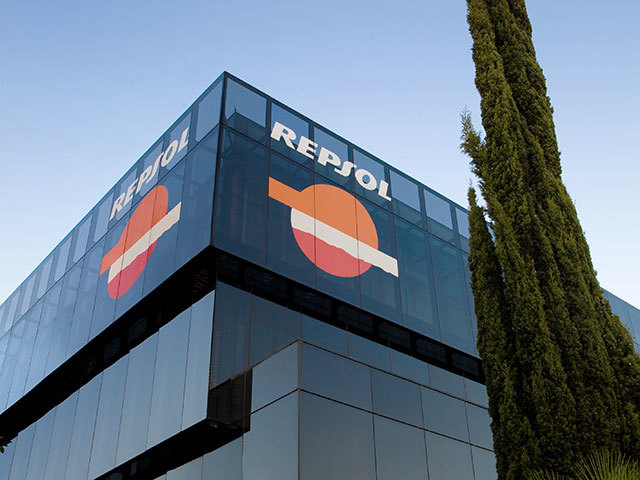 Indonesia confirms disappointing downgrade at Repsol gas discovery