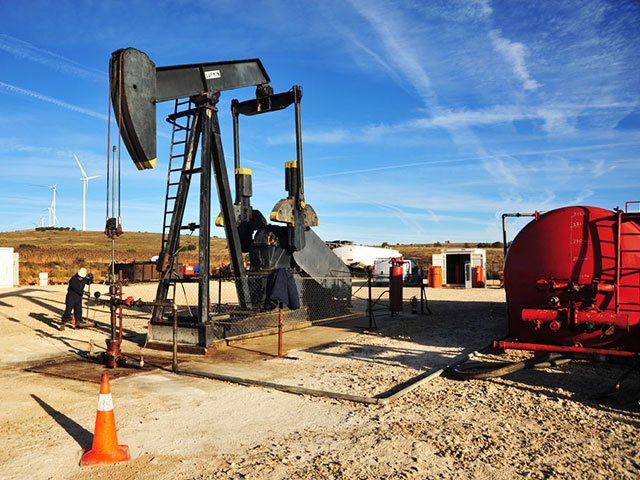 The founder of Trinidad-focused explorer Leni Gas & Oil (LGO) has stepped down from the company's board of directors.
David Lenigas has retired from his role as company's chairman, which he has held since the firm became incorporated in August 2006, but will continue to advise the board for "a minimum of 12 months" through a consultancy agreement with the firm.
The decision has been prompted by the positive results of the company's ongoing operations onshore Trinidad, the company said in a statement.
"The original objective of LGO was to create an oil production company with over 1,000 bopd and the company is now poised to significantly exceed these original expectations as new wells are drilled and come on to production from the Goudron Field in Trinidad," Lenigas said.
"The recent success of the company is a source of great satisfaction to me, and indeed should be to all shareholders, and I feel confident that this is an ideal time to hand over the reins to a larger and very experienced board of directors who I know will continue to drive the company's strategy forward.
"I am committed to remaining a substantial shareholder in the company for the long-term."
Lenigas has been replaced by Stephen Horton, who has stepped up from his role as non-executive director to take over the seat of non-executive chairman of the company.
The firm has also appointed two new non-executive directors to the board. Iain Patrick, currently a director at Wessex Exploration and Madagascar Oil, will chair the LGO audit committee.
While Michael Douglas, chief executive of business consultancy The Quo Group, will chair the LGO remuneration committee.
"We are delighted to welcome Iain and Michael to the board, and to confirm Steve as our chairman. Iain and Michael bring extensive experience and diverse skills to the board which will greatly enhance our ability to continue to grow the company," said LGO chief executive Neil Ritson.
"It is no exaggeration to say that David Lenigas has made an enormous contribution to the business throughout his tenure, and we wish him all the best with his other business ventures.
"On behalf of the board and all the team, I would like to thank David for his contribution and for his unswerving commitment to LGO. I am sure his entrepreneurial spirit will live on in the company as we seek to continue the growth trajectory of the last year."
In the same announcement the company said it was looking to change its name from Leni Gas & Oil to LGO within the next six months.