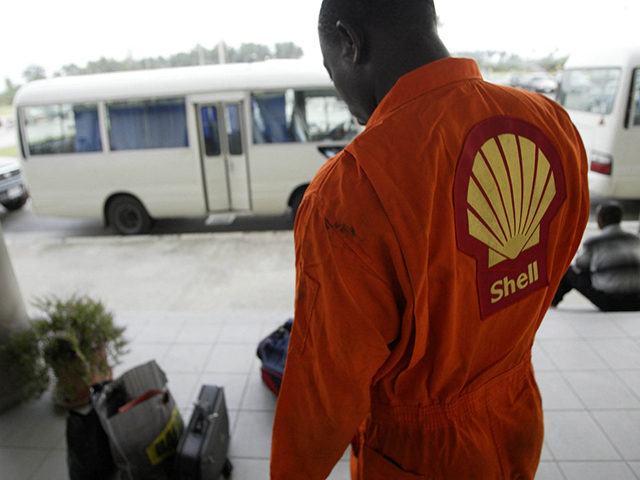 Royal Dutch Shell, Europe's largest oil company, is advancing plans to sell four fields in Nigeria to meet a $15billion asset-sales plan.
The company "has signed sales and purchase agreements for some of the oil mining leases but not all that we are seeking to divest," Shell Petroleum Development of Nigeria said in a statement.
"The assets under consideration are OMLs 18, 24, 25, 29 and the Nembe Creek Trunk Line, but the process has not yet concluded."
Shell chief executive Ben Van Beurden has already completed about $8billion in asset sales this year after announcing plans to dispose of about $15billion through 2015.
The company agreed this month to sell two natural gas assets in the US for $2.1billion plus shale acreage.
The Anglo-Dutch company and partners, Eni and Total, are close to selling the Nigerian assets for about $5.2billion, the Financial Times reported on Wednesday.
"In June 2013 we announced a strategic review of our operations in the Eastern Niger Delta, which we said could result in the divestment of some of our interests there," Shell Petroleum said.
"A process of staff engagement for those potentially impacted in the event of a successful divestment has begun and will continue over the coming months."
Recommended for you

President Buhari approves Seplat purchase of Exxon's Nigeria blocks