A fire broke out after an explosion at a BP refinery in Indiana, which rattled nearby homes.
The refinery in Whiting had "an operational incident" on a process unit at about 9pm, according to BP America spokesman Scott Dean. He said in a statement that the plant's in-house fire department responded and that the fire was out by 10.55pm.
Mr Dean said refinery operations were "minimally" affected and that one employee was taken to hospital as a precaution, but was later released.
A Whiting fire department spokesman said the explosion could be heard clearly several blocks from the plant.
The Chicago Sun-Times said Wednesday was the anniversary of a 1955 explosion in Whiting that killed two people.
Recommended for you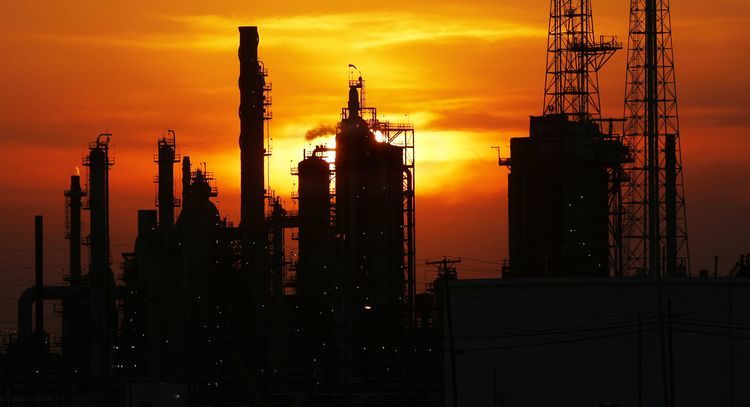 BP sells half of Husky Toledo refinery to Cenovus for $300m