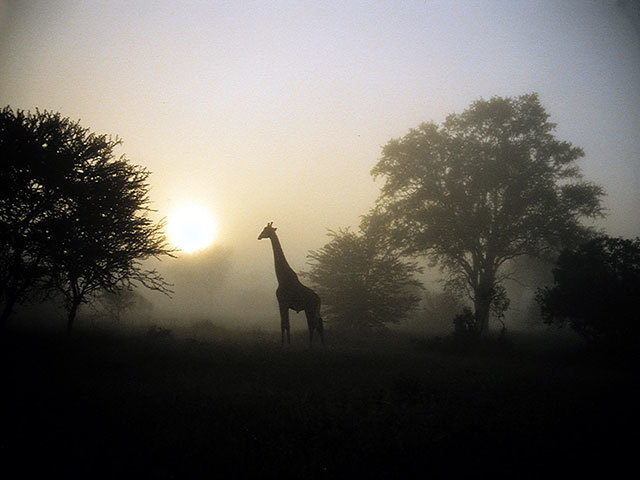 Atlantic-focused explorer Chariot Oil & Gas has secured more time to seek partners for its Namibia exploration campaign after being re-awarded two of its relinquished licences.
The company previously decided not to apply for extension to its permits in central blocks 2312 & 2412A and southern block 2714A, but has subsequently secured those as new licences.
Previously, the central permit was due to enter the next stage of development, including the start of drilling operations, at the end of August – a deadline that was deemed commercially not viable by the firm.
Instead, the company relinquished and then successfully reapplied for the licence. The terms of the new permit grant Chariot an initial exploration period of three years, including a work commitment programme setting out the acquisition and processing of up to 1,500km² of 3D seismic within this timeframe.
In the southern block the company decided not to reapply for the second renewal exploration period which would have also required a well commitment.
Under the new, re-awarded licence, granted to Chariot's wholly owned subsidiary, Enigma, the firm is now required to acquire 2,000 line km of 2D seismic data within a three-year work period.
"Namibia continues to be a sizeable part of our portfolio and we see the potential for transformational value within our acreage," said Larry Bottomley, chief executive of Charion Oil & Gas.
"Namibia remains a frontier area for exploration, and managing the associated risks remains the focus of the company. These awards allow us to position our Namibian portfolio as a fast follower, and continue our strategy of sharing risk through partnering.
"We would like to thank the Ministry for its continued support in granting these new licences in the central blocks and southern block 2714A and look forward to working with our partners in progressing the technical maturity and drilling opportunity in these regions.
"These re-awards are indicative of our long standing relationship with the Namibian government, the work we have carried out there to date and also our commitment to developing the exploration sector over the longer term."
Recommended for you

Kinshasa launches 30 block licence round