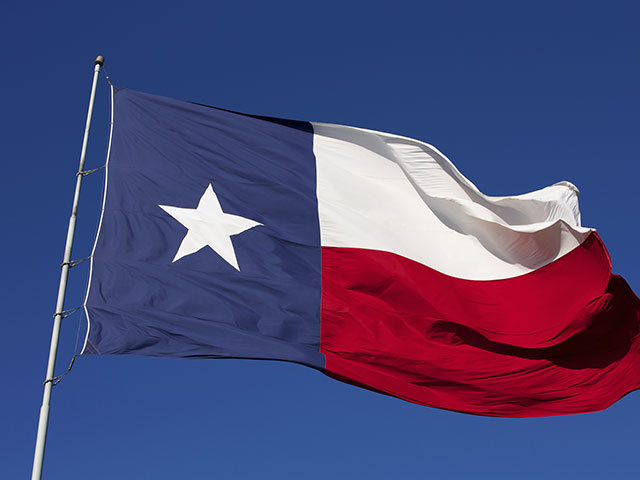 US onshore explorer Magnolia Petroleum has sold interests in 24 of its smaller wells as it is looking to reinvest in its core American assets.
The sale for a total consideration of $240,750 represented an increase of 190% on the value of the wells' combined producing reserves.
The 24 non-operated wells are all located in Alabama, Florida and Texas and were sold in five individual packages, the company said.
Magnolia is looking to channel the proceeds into developing its proven US onshore leases, which include the Bakken/ Three Forks Sanish in North Dakota and the Woodford/ Mississippi Lime in Oklahoma.
"We are delighted with the $240,750 sale proceeds for these wells which, at a multiple of almost three times the value ascribed to their PDP (proved and developed producing) reserves, provide a ready-made example of how the market values non-operated properties in the US," said Rita Whittington, chief operating officer of Magnolia.
"The value of our PDP reserves for our producing wells now stands at over $9 million, while our proven reserves have been independently valued at $31.832million.
"With a remaining 147 producing wells, 79 additional wells at various stages of development and over 600 potential drilling locations on our acreage, there remains considerable scope for further significant growth, as we prove up the reserves on our leases through drilling."
Recommended for you

Viper Innovations keeps the lights on in east java with V-LIFE