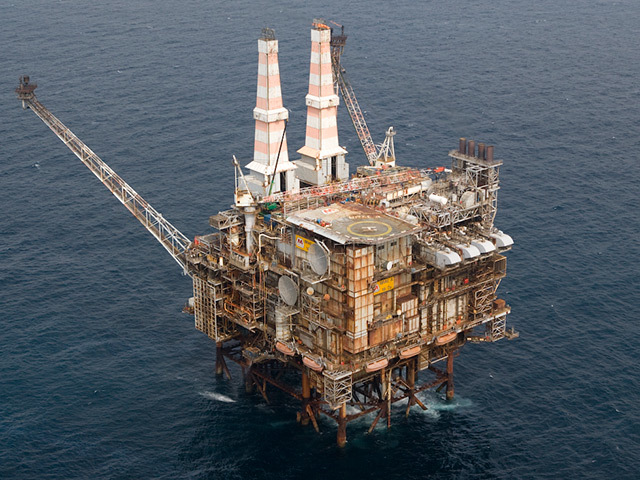 North Sea oil workers at Marathon Oil are considering industrial action after bosses cut their satellite television and daily newspaper subscriptions.
Staff claim to have suffered an unacceptable fall in recreational and living standards as a result of the cuts, which they claim came without any consultation.
Jake Molloy, of the RMT union, accused Marathon of treating workers "shamefully".
He said: "The company is treating the workers with contempt and it is little wonder we are already hearing rumblings from the workforce about industrial action."
The Brae complex is made up of the Brae Alpha platform, as well as the Central Brae North, East and West Brae fields.
A Marathon spokesman said: "Marathon values our employees and contractors who work offshore, and we strive to provide competitive compensation and benefits, the tools and training to safely perform their jobs, as well as appropriate accommodations and services offshore.
"With respect to satellite TV, we have changed providers."
Recommended for you

Exclusive: Skills passport to 'transform' North Sea oil and gas workforce