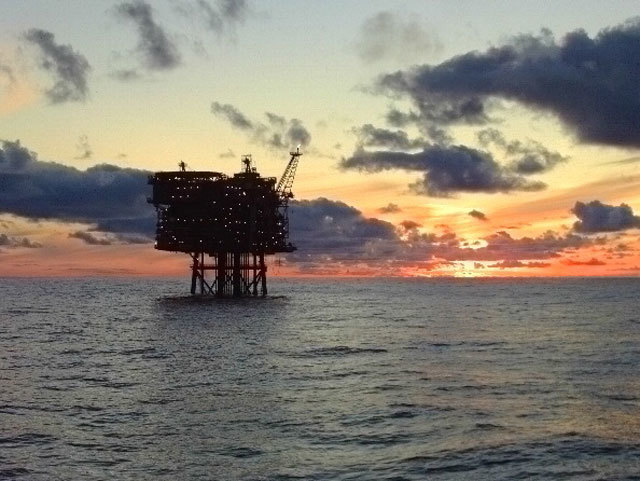 The Scottish independence campaign has received "a body blow" with new figures showing tax receipts from North Sea oil and gas have dropped by almost a fifth, Treasury Secretary Danny Alexander said.
Figures released today by HMRC show corporation tax revenues from the North Sea have fallen from £4.4billion in 2012/13 to £3.6billion in 2013/14.
This would have "serious consequences for the public finances of a separate Scotland", Mr Alexander said.
They follow on from figures published in June that showed total overall tax revenues from North Sea oil and gas fell from £6.1billion in 2012/13 to £4.7billion in 2013/14.
Mr Alexander said: "These figures are another body blow to Alex Salmond's credibility on the economy and public services. They follow on from Sir Ian Wood's devastating criticism that the Scottish Government has wildly overstated oil reserves.
"On the very day that he is promising enhanced childcare, they show a significant downward trend in oil-related tax revenues that are a vital component of our public finances.
"They add to the overwhelming evidence that Scotland can better afford the quality public services it deserves by staying as part of the United Kingdom, and not by separating. Mr Salmond is guilty of promising the Earth, but not having the oil and tax revenues to pay for it.
"The Scottish Government has over-forecast total oil and gas revenues by £5 billion over the past two years.
"Despite this, the Scottish Government's plans for independence rely on generating more than double the amount of North Sea tax forecast by the independent Office for Budget Responsibility."