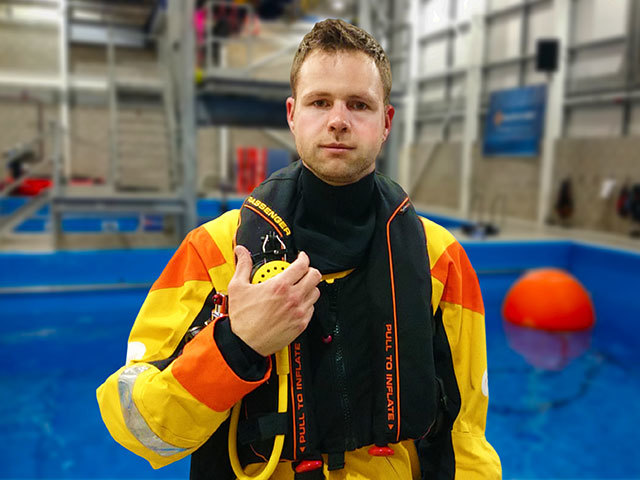 Energy Voice sat down with Step Change in Safety team leader Les Linklater in the wake of the biggest changes to affect the offshore transport sector.
The industry leader gives his thoughts on the introduction of the new emergency breathing system (EBS), examines the industry-wide push to succeed introduction deadlines and discusses why "this is a piece of equipment you should never have to use".
Today the safety organisation also confirmed nearly 52,000 offshore workers had already been trained to use the mandatory EBS.