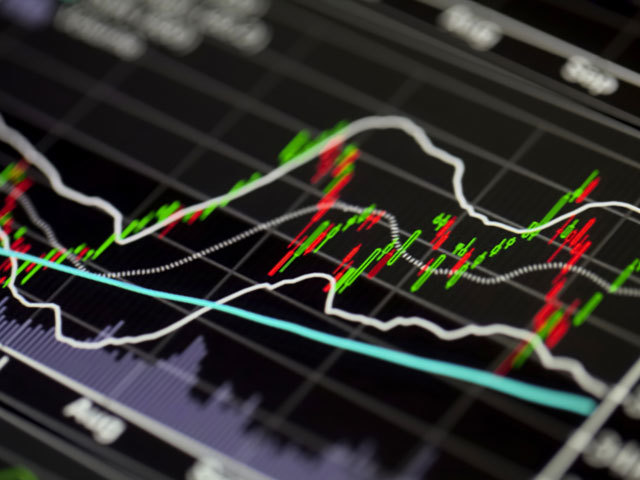 A three-dimensional visualisation firm founded in Aberdeen has made £1million profit in the first half of the year.
Return to Scene (R2S), which analyses offshore installations and crime scenes, has helped to narrow losses at parent firm SeaEnergy.
The energy services company said its pre-tax loss in the six months to June 30 narrowed to £238,000, against a £612,000 loss for the same period last year.
In a statement, the firm said it expects to become profitable in the near-term as all three of its businesses continue to produce "positive performances".
Revenue for the group was up to £3.6million in the period, against £2.2million last year, though the company's push towards profitability was held back by a big rise in the cost of sales.
The group recently re-organised its business to focus on the R2S business it acquired in 2012 and the division is performing well. In the half-year, SeaEnergy said the international expansion of R2S resulted in contract wins in the Gulf of Mexico and the Bay of Campeche in Mexico.
The unit also extended its contract with Total in the North Sea during the period. The Aberdeen-based company's presentation technology was first developed initially to be used as tools for investigating crime scenes, until its founders developed an application for the offshore oil and gas industry.
R2S maintains a division developed with forensic investigators that has been instrumental to law enforcers.
The firm's technology was used in the case against north-east wife killer Malcolm Webster.
And R2S's crime visualisation technology was key to the prosecution of Mark Simpson, who was jailed for at least 20 years in 2010 after being convicted of killing his girlfriend's six-week-old daughter, Alexis Matheson.
Chairman David Sigs-worth said he was "delighted" with the firm's latest set of financials.
"In our annual report for 2013, we described our progress towards returning the group to profitability as an energy services company," he said.
"We are therefore very pleased to report further progress towards this goal with good prospects for an overall profit for 2014.
"This year the underlying themes are growth, internationalisation and partnership: growth in turn-over from increased sales in all areas; internationalisation, with contract wins in Mexico and the US; and partnership, with the launch of GOSeaEnergy Ship Management Limited, our ship management joint venture with Go Marine Group."
Recommended for you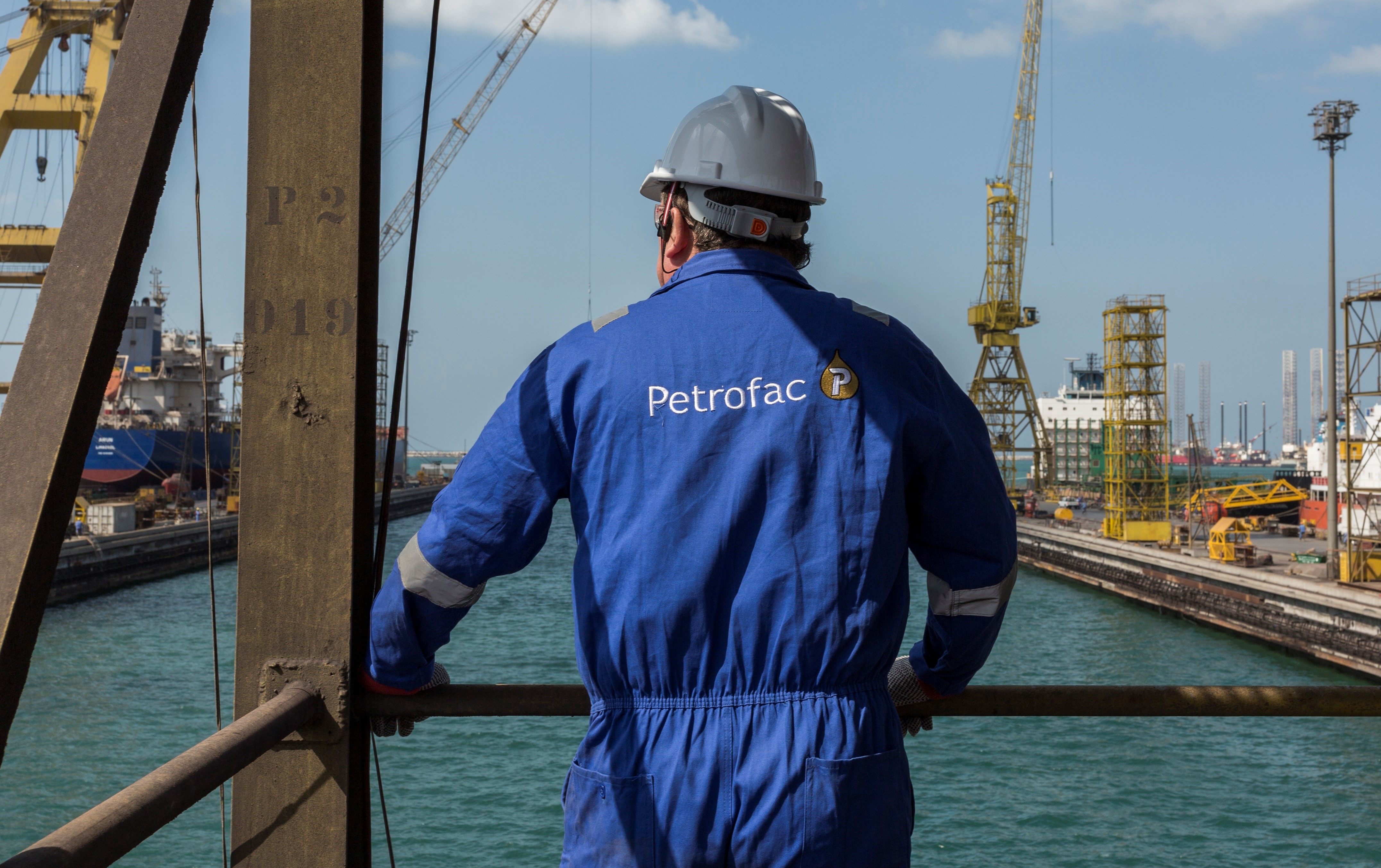 Petrofac looks ahead to 'multi-year upcycle' but headwinds deal a blow to E&C