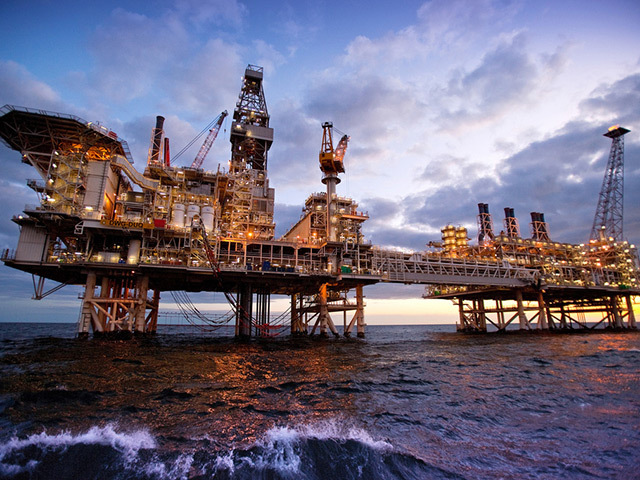 A BP Plc-led group broke ground on a project to pipe natural gas from Phase 2 of the Shah Deniz project in Azerbaijan to Italy, offering the European Union an alternative to Russian supplies.
The 3,500-kilometer (2,175-mile) corridor will include three pipelines connecting BP's Sangachal terminal south of Baku, the Azeri capital, with southern Italy via Georgia, Turkey and Greece. Construction is due to be completed in 2018 with first gas deliveries to Europe planned for the following year.
"The crisis in Ukraine highlighted the issue of European energy security," Bulgarian President Rosen Plevneliev said before the ceremony in Baku. "The South Gas Corridor will finally end our dependence on a single pipeline."
Bringing Azeri gas to Europe will lessen reliance on Russian export monopoly OAO Gazprom, which supplies about a quarter of the region's gas by pipeline. The EU made diversifying supply a priority after disputes on gas pricing between Russia and Ukraine, through which several pipelines pass, threatened to disrupt shipments. Italy will buy half of the project's gas starting in 2019.
US Secretary of State John Kerry sent a letter of congratulations to Aliyev, while European Commission President Jose Manuel Barroso sent a video address, underscoring the political significance of the pipeline.
Poland and Slovakia reported getting less gas than requested from Russia this month. Polish Deputy Prime Minister Janusz Piechocinski said disruptions to imports were an attempt by state-controlled Gazprom to "test Polish resolve."
BP and partners today formally gave the go-ahead to the South Caucasus Pipeline Expansion, or SCPx, which will connect the Sangachal terminal with eastern Turkey through Georgia. SCPx will link up with the Socar-led Trans-Anatolia Pipeline, known as Tanap, which will be connected with a third pipeline, TAP, on the Turkish-Greek border.
BP's partners in the project include State Oil Co. of Azerbaijan, or Socar, Norway's Statoil ASA, Iran's Naftiran Intertrade Co., Turkey's Turkiye Petrolleri AO, and OAO Lukoil.
Recommended for you
X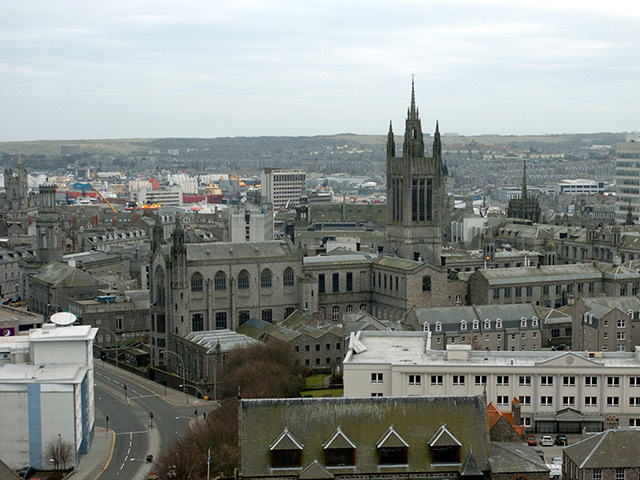 Oil States unveils recruitment plan for Scotland