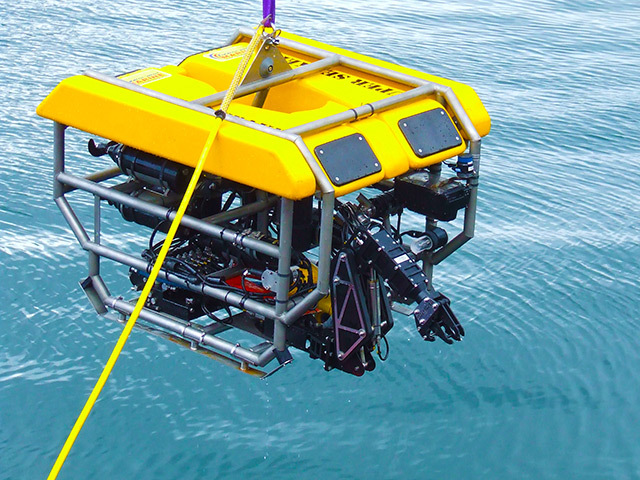 A drive to boost the UK's oil and gas subsea sector has taken a major step forward.
The National Subsea Research Initiative (NSRI) was launched earlier this year, with the goal of  making sure the needs of subsea technology firms are better understood and met as they strive to maximise hydrocarbon recovery.
It now has a new board spearheading the initiative.
Peter Blake, Subsea systems manager at Chevron's Energy Technology Company, has agreed to become chairman.
Mr Blake, who played a key role in setting up Chevron's global technology centre in Aberdeen, has more than 25 years' industry experience. He is currently on the board of industry body Subsea UK.
In another coup for NSRI, Gordon Drummond – technology manager at energy service giant Subsea 7 – has been seconded to his new role as NSRI's project director.
Mr Drummond has been involved in the subsea sector since 1994, initially working on diving vessels before taking on more engineering-based roles
With NSRI, he will advise technology developers and academics looking for support in bringing new innovations to market.
NSRI was launched earlier this year as a successor to the National Subsea Research Institute, founded in February 2009.
Initial three-year funding for the initiative has been secured from Scottish Enterprise, Subsea UK and industry, and further financial backing is expected in the coming months.
It is hoped it will become a single voice for subsea technology in Britain, and help firms negotiate their way through an increasingly complex funding landscape.
Through its direct links between the subsea community and academia as well as government, NSRI also expected to aid the development of technologies which will increase the recovery of hydrocarbons and extend the lifespan of the UK North Sea.
Mr Blake said: "It is critical that the UK industry and government continues to invest in subsea technology to ensure we remain at the forefront of the industry.
"Countries like Norway and Brazil are placing a major focus in areas such as deepwater research.
"We will only stay ahead of the game by improving the knowledge transfer between our industry and academia.
"This is where NSRI can play a major role by bringing all the relevant organisations together to keep the UK as the global leader in the subsea sector."
NSRI's new board also includes Subsea UK chief executive Neil Gordon, NSRI steering group leader John Mair, Paul White of GE Oil and Gas, Paul Charlton from PDL Solutions, Jason Tisdale of Fugro and Professor Albert Roger from Aberdeen University.
Mr Mair said: "There is a genuine need for meaningful engagement between industry, government and academia.
"It is crucial that our team has experience in developing technology and an understanding of the intricacies involved in funding such work.
"Peter and Gordon have extensive backgrounds in working to advance technology and know full well the difficulties those in this field can face.
"We are exceptionally pleased to have two such experienced people on board to drive the initiative forward."
Subsea UK chairman Bill Edgar added: "The board of Subsea UK, as the managing member of NSRI, is greatly encouraged to see so many high calibre, experienced individuals willing to serve on the NSRI board and be part of the organisation."
Recommended for you
X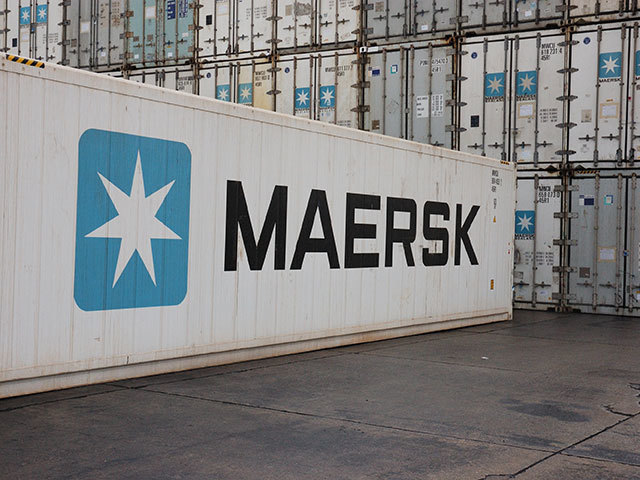 Last of four Maersk drilling ships named