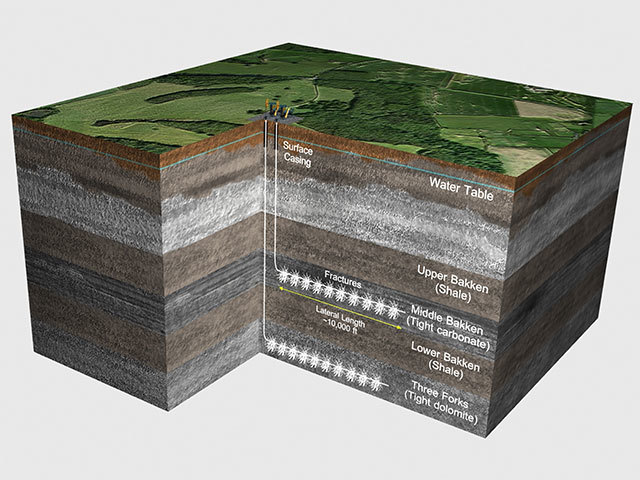 Quality and safety services firm Intertek has expanded its North Dakota Bakken shale oil operations.
Growing demand for the company's work means an additional 10,000 square-foot oil and gas metering and measurement services facility will be built next to a new laboratory.
The global services firm has operations in more than 100 countries and has a staff of more than 36,000 people, with test products ranging from toys and clothes to energy technology.
The laboratory, based in the Bismarck Mandan area of North Dakota will be staffed by chemists, lab technicians and inspectors.
Jeff Kayler, Intertek regional manager, said: "Intertek is committed to providing new and enhanced local inspection and testing services to oil & gas clients in the Bakken shale oil region.
"Most of the new employees we've hired are from North Dakota. Our dedication to North Dakota and our clients operating here is long-term and strategic."
The Bakken shale operation is one of the largest oil developments in the US in the past 40 years.
Intertek has operations in Bridge of Don and Dyce in Aberdeen and at Sullom Voe on Shetland as well as its base in North Dakota.
In March this year, Intertek also increased its footprint in the Middle East energy market following a £40million acquisition of non-destructive testing specialist International Inspection Services (Inspec).
Recommended for you

ADC Energy to boost headcount after bagging lucrative deal with US client