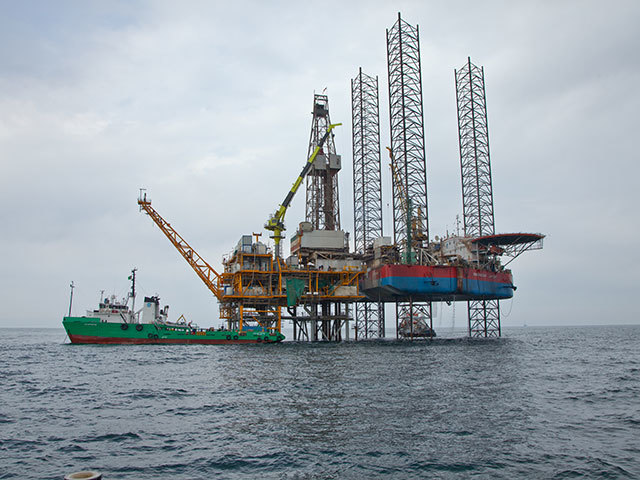 Dubai-based explorer Dragon Oil has proposed a £492million cash offer to Petroceltic International to add exploration and output in North Africa and Kurdistan.
The Board of Petroceltic said it was in discussions with the company, who have proposed a £2.30 offer per share.
Any acquisition would need to be met the approval of Dragon Oil shareholders, and the company is currently in discussions with its majority shareholder.
Dublin-based Petroceltic said shareholders would be kept informed of relevant developments.
Petroceltic had planned to start trading on London's main stock exchange in July, and the company sold part of its stake in an Algerian oil license in October last year.
Dragon Oil recently obtained new drilling licences in a consortium with Italy's Enel, but its main production assets are in Turkmenistan.