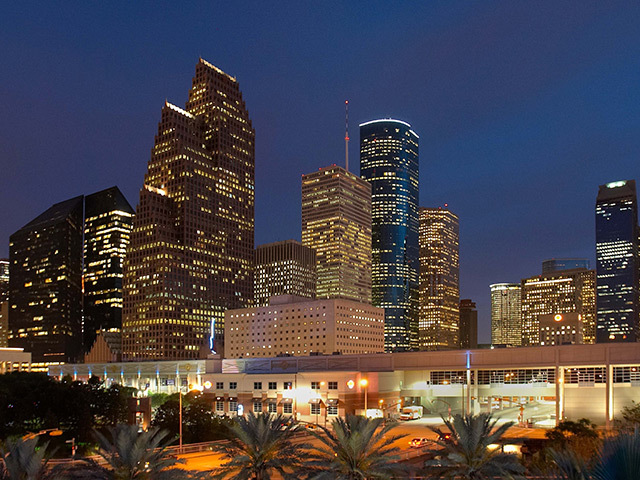 US-based Midstates Petroleum Company has sold assets in the Gulf Coast worth $90million to a private buyer, the company confirmed.
It has sold its Dequincy assets, which includes the 20 mile El Grande pipeline.
The purchase and sale agreement includes Midstates' ownership interest in developed and undeveloped land which includes 12,816 gross acres in the Dequincy area in Beauregard and Calcasieu Parishes, Louisiana.
During the third quarter 2014, the properties produced approximately 1,500 Boe (barrels of oil) per day.
Dr Peter Hill, interim president of Midstates, said: "This sale of our Dequincy assets completes the successful divestiture of our legacy Louisiana producing assets.
"This was a key component of our strategy that is keenly focused on delivering financial stability, capital discipline, margin expansion and unlocking value.
"The sale of our Pine Prairie and Dequincy assets, coupled with our recent borrowing base increase and our opportunistic hedging strategy, provides ample liquidity well into 2016 and allows us to execute on our strategy to deliver positive cash flow in 2016.
"With an emphasis on improving our balance sheet, we will continue to high grade our inventory and deliver profitable growth through our premier position in the Mid Continent."
The transaction is expected to close next month, subject to customary closing conditions.
Recommended for you

Zarubezhneft to create new 'gas cluster' in Southeast Asia after asset deals