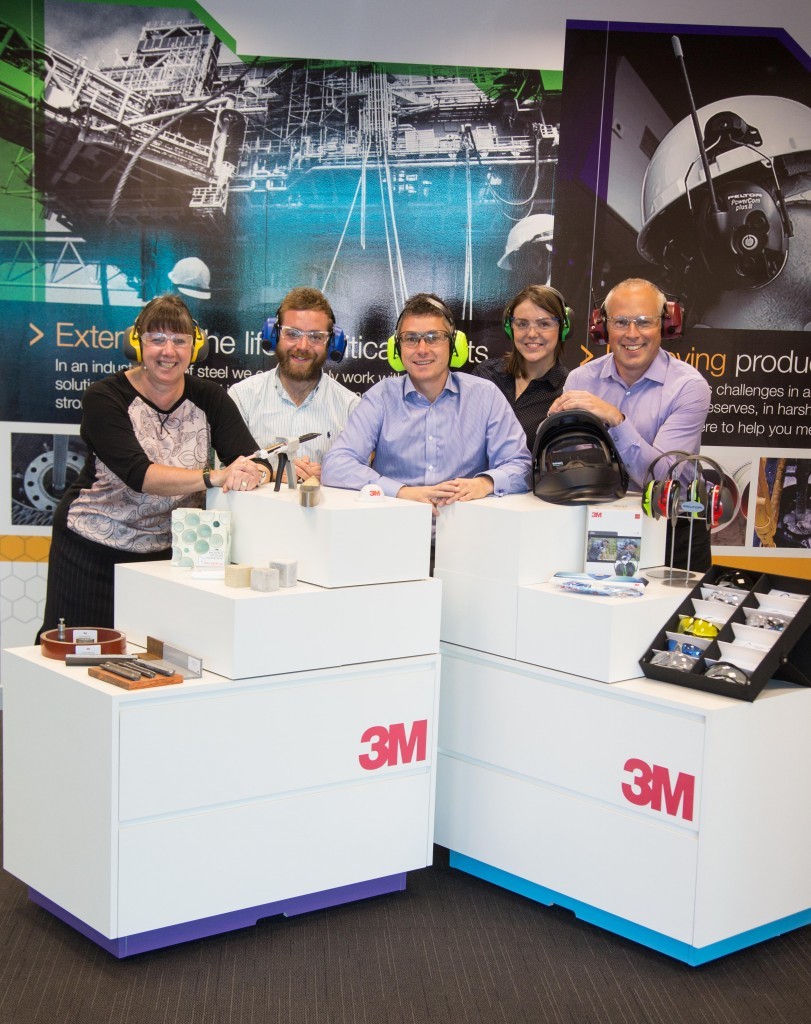 The next generation of scientists and engineers could be encouraged and nurtured at a new centre in Aberdeen.
Technology company 3M has opened a Customer Engagement Centre (CEC) in Altens which has been set-up to help develop innovative ideas across the oil and gas sector.
The CEC will showcase a wide range of inventive products and schools and colleges will be encouraged to learn the stories behind the company's creations.
It's hoped the move will encourage more young people to study STEM (science, technology, engineering and maths ) subjects.
Kirstie Heneghan,digital marketing executive for 3M Oil and Gas,said: "Our organisation is full of curious minds and great technologies.
"We place a huge emphasis on collaboration and the CEC gives us the opportunity to work closely with our customers to provide solutions and technology for tomorrow.
"We will offer visitors to the centre the opportunity to learn more about our wide reaching technologies but also the chance to interact with them.
"As well as interacting with our customers, we are looking forward to welcoming the next generation of scientists and engineers to the centre.
"The skills shortage in the oil and gas industry is well documented and as an industry we have an important role to play in encouraging youngsters to choose STEM subjects."
Recommended for you
X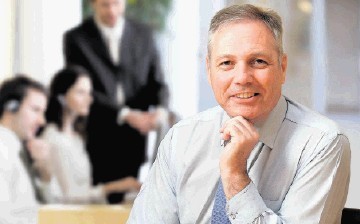 What's happening with drilling on the UKCS?