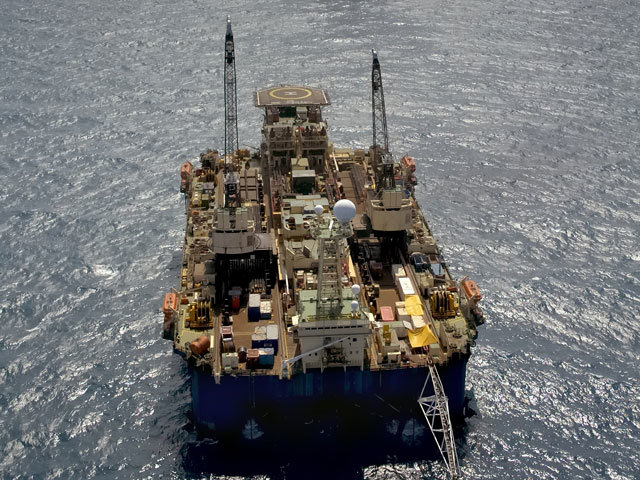 BP will restart the Rhum gas field in the UK North Sea, half-owned by Iran's National Oil Company, four years after the field was shut down due to Western sanctions.
Production from the field, which supplied 4% of Britain's demand before its shutdown.
BP received approval from the British government to resume production after the government put the field under a temporary management scheme whereby all revenue due to Tehran will be held until sanctions are lifted.
The field started pumping gas in December 2005 and cost £350 million to build.
The British government gave the green light for the resumption late last year in order to avoid damage to the high pressure, high temperature gas field.
The field is tied back to BP's Bruce platform and is a joint venture with the British oil giant and the Iranian state oil company.
The site, 240 miles north-east of Aberdeen, was closed in 2010 after the EU imposed sanctions on Iranian firms amid allegations it was trying to develop nuclear weapons.
A BP spokeswoman said: "We are pleased to confirm that we commenced start up activities for Rhum today.
"Working within the previously announced temporary management scheme, BP and its partners are starting Rhum within full compliance of the regulations."
Recommended for you
X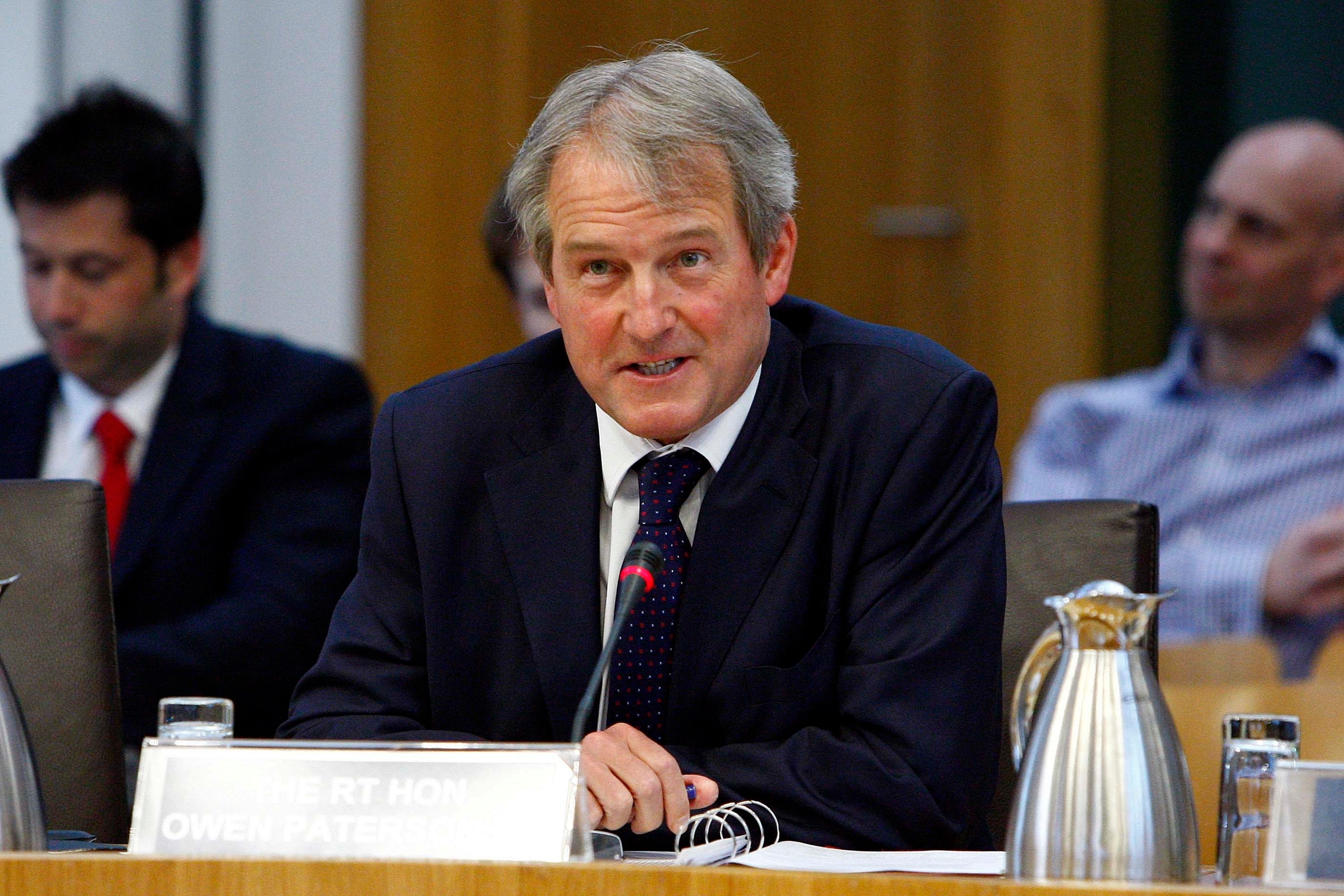 Opinion: MP Owen Paterson on climate change in his own words