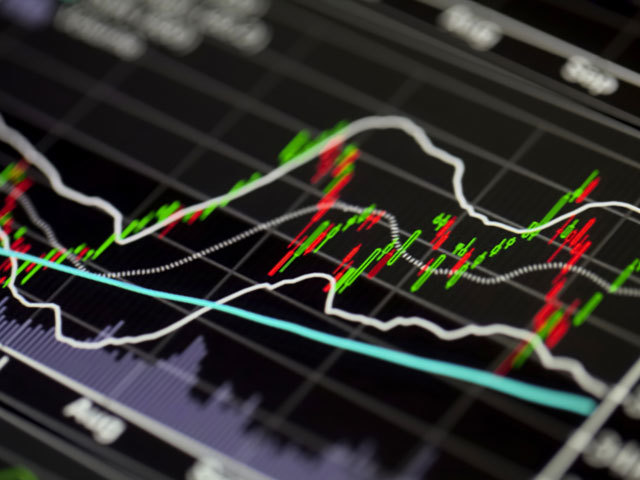 Oil giant Halliburton has boosted its income for the third quarter of the year by $1billion.
The company announced their total revenue of $8.7billion was up by 16% on the same time last year.
The third quarter update also provided information confirming the firm had reduced its existing loss contingency for the Deepwater Horizon incident by $100million and recorded $95million for an expected insurance recovery related to the settlement.
Halliburton reported a profit of $1.2billion, or $1.41 a share, compared with a year-earlier profit of $706 million, or 79 cents a share.
Excluding items related to the 2010 well incident, earnings from continuing operations were $1.19 a share.
David Lesar, chief executive officer, said: "I am pleased with Halliburton's third quarter results. Once again, we delivered industry-leading revenue and operating income growth, but sequentially and year over year, compared to our primary peers.
"In North America, third quarter revenue increased 9% and operating income was up 15% compared to the second quarter of 2014, outperforming a 3% increase in the United States land rig count.
"Service intensity levels surged to unprecedented levels, as completion volumes per well were up more than 50% compared to the third quarter of last year, and we expect this level of activity to continue.
"More importantly, our exit rate margins for North America were in excess of 20%."
Mr Lesar said there had also been growth in activity in Saudi Arabia, Oman, Angola and Europe as well as Russia and the Caspian.
He added that "despite geopolitical head winds" in both the Middle East and Russia, the company expects revenue expansion to continue.
Income in Latin America also doubled, and drilling activity has been predicted in Venezuela and Brazil.
Completion and production (C&P)revenue in the third quarter of 2014 was $5.4billion, an increase of $478million, up 10% from the second quarter of 2014.
Drilling and evaluation (D&E) was also up by 6% to $3.3billion.
Recommended for you

Bernstein bets on Woodside as tight LNG market looms