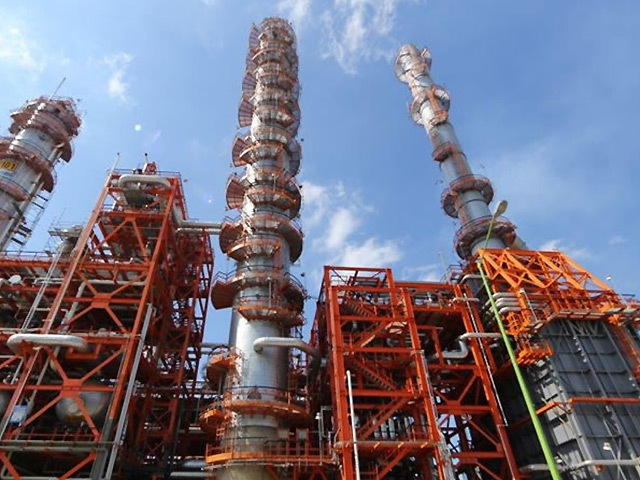 Mexico's state-owned oil firm Pemex has evacuated 15,000 workers from platforms in the Campeche area of the country ahead of an oncoming storm.
Pemex said its technical analysis group for emergency response recommended the move.
The evacuation was carried out using 97 ships and 36 helicopters, which were sent to the Dos Bocas maritime terminal in Tabasco and Ciudad del Carmen in Campeche.
Workers will return to the area when weather conditions permit, the company said.
Low pressure in the Bay of Campeche was spotted earlier this week and is currently being monitored by the US National Hurricane Centre.
Recommended for you

One dead in Pemex pipeline blast in Mexico