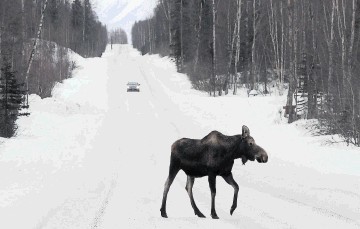 A letter obtained by an environmental campaign group from Shell to the US government shows the oil major asked for a five-year extension to its drilling leases in the Arctic waters.
The company wrote a letter in July to the Bureau of Safety and Environmental Enforcement to ask for more time to discover oil in waters North of Alaska.
The letter, which was provided under a freedom of information request by Ocean calls for a Suspension of Operations (SOO).
Peter E Slaiby, vice president of Shell Alaska, writes: "To date, Shell has committed more than $6billion to secure and pursue its OCS (Outer Continental Shelf) leases.
"Despite Shell's best efforts and demonstrated diligence, circumstances beyond Shell's control have prevented, and are continuing to prevent, Shell from completing even the first exploration well in either area."
Mr Slaiby said difficulties in the operations had been caused by the weather and sea and ice conditions, accommodation of Alaska's native whaling season in the Beaufort Sea and limited Arctic-viable and regulatory compliant drilling rigs.
There have been a number of issues with Shell's Arctic programme, which included on-going legal challenges which included a ban in 2012 after a court ruled the area had been illegally opened to exploration.
In 2013, an official from the company said it was known days in advance that a company drillship which went aground could be facing disaster.
Shell said its request was currently being considered by government officials.
Susan Murray, Oceana's deputy vice president, Pacific, said: "Though this letter is somewhat shocking in its tone and request, we are, unfortunately, no longer capable of being surprised by either Shell's efforts to skirt rules or the company's inability to recognize its own role in failing to complete planned exploration activities in Arctic waters.
"Shell spent billions of dollars fully aware of the risks to that investment, and the government should not bend the rules to allow the company to continue business as usual.
"The company obviously knew—or clearly should have known—about its legal obligations to protect subsistence harvest, the difficult conditions in the Arctic, and about the potential problems with government analyses.
"Moreover, Shell fails entirely to acknowledge its failed 2012 drilling season and the management and other problems that came to light after the grounding of the Kulluk.
"Though the government bears some responsibility for authorizing leasing and drilling without accurate analyses of impacts, Shell invested heavily despite the deficient government analysis, and despite the high risk and uncertainty of operating in remote Alaska waters with sea ice, rough seas, high winds and dense fog."
Recommended for you
X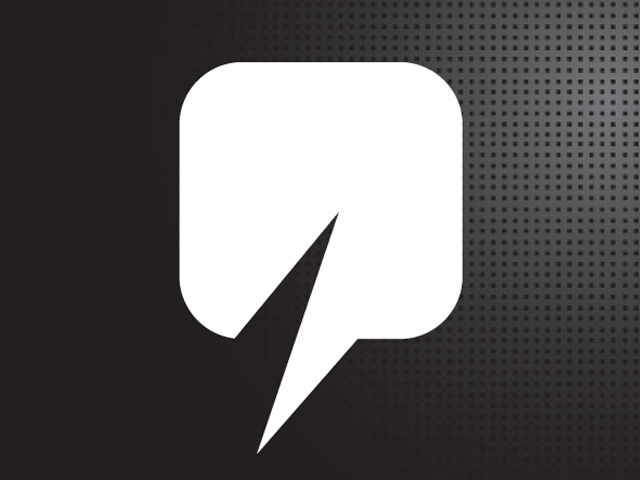 Chevron achieves first gas from Bangladesh project