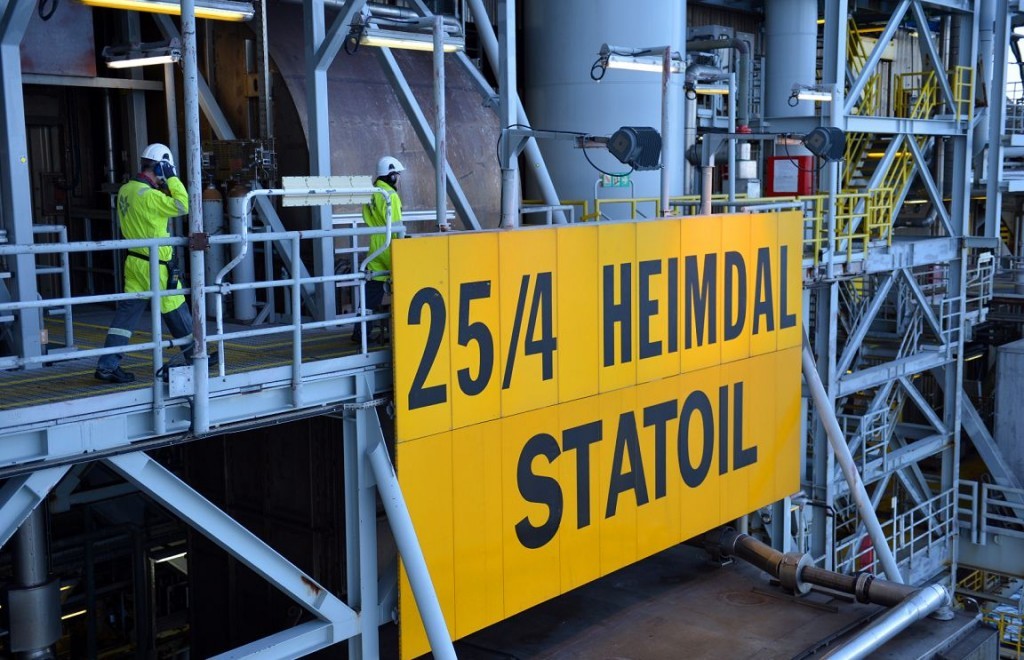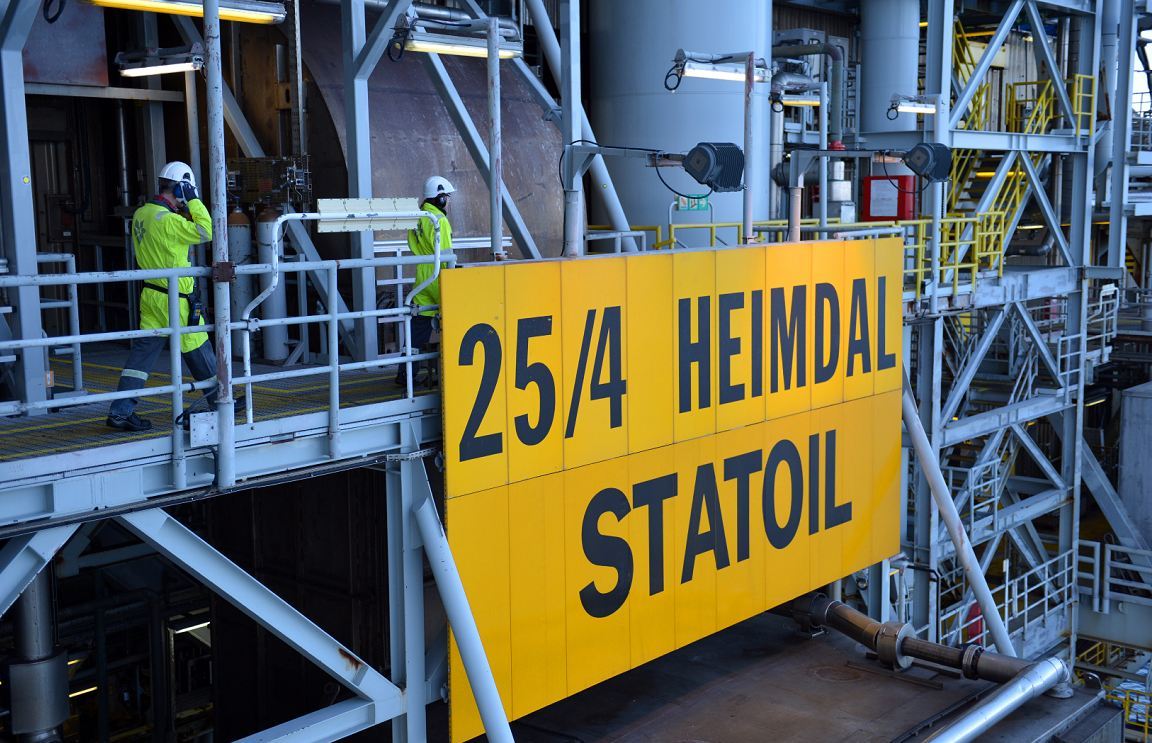 Statoil has completed its exploration programme in the Barents Sea, completing 10% of all exploration wells drilled in the Barents Sea.
The exploration campaign, between 2013 and 2014, started with five wells in the vicinity of Johan Castberg.
These wells were critical, Statoil said, in clarifying the oil potential in the area in order to shape plans for the Johan Castberg field.
An oil discovery made in Drivis is set to be developed as a part of the Johan Castberg project.
Statoil said the Pingvin well northwest of Johan Castberg was a "play-opener" which showed both hydrocarbons and a reservoir in a new unexplored area of the Barents Sea.
Irene Rummelhoff, senior vice president for exploration on the Norwegian continental shelf, said: "This is a unique exploration programme. A commitment of this size and complexity requires geological, technological and organisational muscle, and the data collected are important for the future understanding of the oil and gas potential in the Barents Sea.
"It has been argued that the exploration programme has had limited success. Indeed, we have made fewer commercial discoveries than we had hoped for.
"However, there are a number of things that I take pride in. We have tested a great variety of geological plays in frontier areas and dramatically increased our knowledge with the huge amount of subsurface data we have collected.
"We have also demonstrated that we can operate in a safe and efficient manner in the remote parts of the Barents Sea."
Statoil said three wells were drilled in the Hoop area during the summer months, which allowed the company to build important knowledge of the frontier of the Barents Sea.
A working petroleum hoop has been confirmed and the company is working to understand where the migration and the oil has accumulated.
The Hoop wells were the northernmost wells ever drilled on the NCS, located more than 300 kilometres from shore.
A number of new geological play models were completed as Statoil completed an exploration programme designed to understand different areas of the Barents Sea.
The company said the last seven wells drilled were the most successful and were drilled 40% faster than the industry average for the Barents Sea, allowing for two more wells than originally planned.
Ms Rummelhoff added: "Exploring in the Barents Sea is not a sprint, but a marathon.
"It is about long-term thinking, stamina and systematic building of knowledge. I see our 2013-2014 exploration programme as an important building block for the future of Barents Sea exploration.
"Our focus next year will be to analyse the extensive data we have collected, interpret the 3D data from the joint seismic acquisition in the southeastern Barents Sea and decide on the way forward in the Barents Sea. We will also work hard to deliver a strong application in the 23rd concession round."
Recommended for you

Update: Orcadian raises £1m to progress Pilot North Sea project