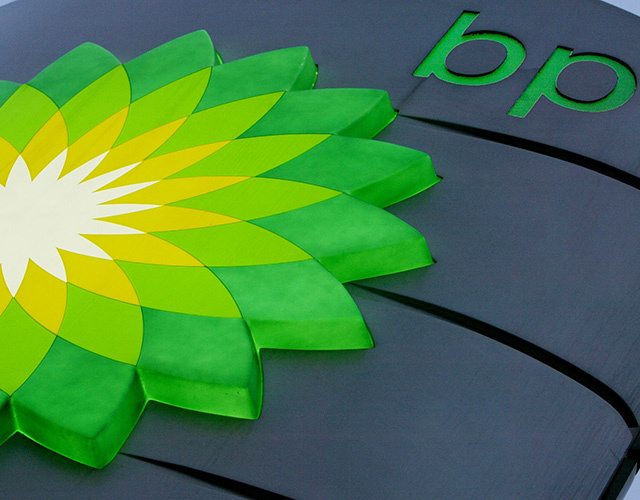 Oil giant BP has launched a cost reduction exercise in the North Sea in line with rivals such as Shell and Chevron which have cut hundreds of jobs.
The firm, which recently announced a significant new discovery in the central North Sea along with partner GDF Suez, said that rising costs and toughening market conditions were to blame for the restructuring move.
The company declined to reveal the expected effects on its 4,000 North Sea workforce, saying that the company was in the "early stages" of the process.
Earlier this year oil giant Shell announced plans to slash 250 jobs at its Aberdeen office, following news that Chevron was also planning to let go of 225 workers.
Shell also said it would be cutting rates for direct contractors by 15% and cutting rates for agency contractors by 10%.
This followed Petrofac, Wood Group and Amec which all reduced contractor rates by 10% in an attempt to flatten rising costs.
A spokeswoman for BP said: "BP is re-setting its North Sea business to meet the challenges of the future.
"It has been well signalled around the industry that costs have been rising and we need to respond to toughening market conditions in line with our competitors and move our cost structure into a competitive and sustainable position."
A union leader last night said all operators were looking to "tighten their belts" in the face of collapsing oil prices and spiralling costs and likened recent job cuts in the north-east to the early to mid-1990s when the industry and employment faltered.
The recently collapsing oil price weighs heavily on operators, particularly in the North Sea where costs of production remain high.
Brent crude yesterday reversed early gains to trade at $82.65, marking a 30% slump in prices since June.
Jake Molloy, the Aberdeen-based regional organiser of the Rail, Maritime and Transport Workers Union (RMT), said: "It won't be long before we hear BP and others are in line with what we have already seen at Shell and Chevron.
"It's not just job cuts. We went through an era similar to this in the early to mid-1990s. We not only saw job cuts but we saw moves to change quite significantly all aspects of employment – everything from shifts, rotas, contracts of employment – everything comes under attack.
"There is no doubt about it this is going to be a difficult year."
Recommended for you
X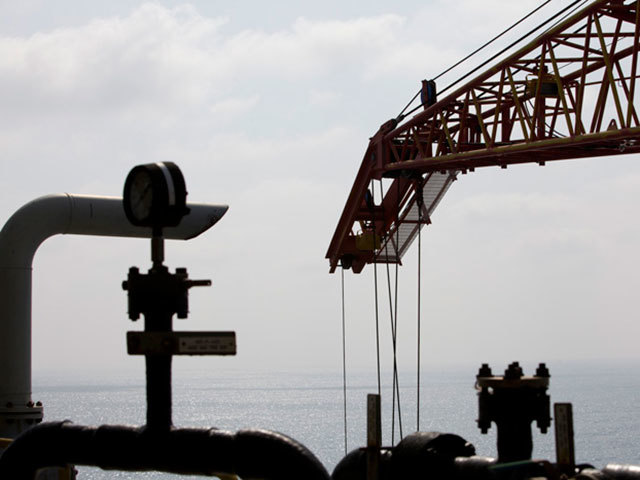 Oil at $80 is no bar for BP, Total to explore for more crude