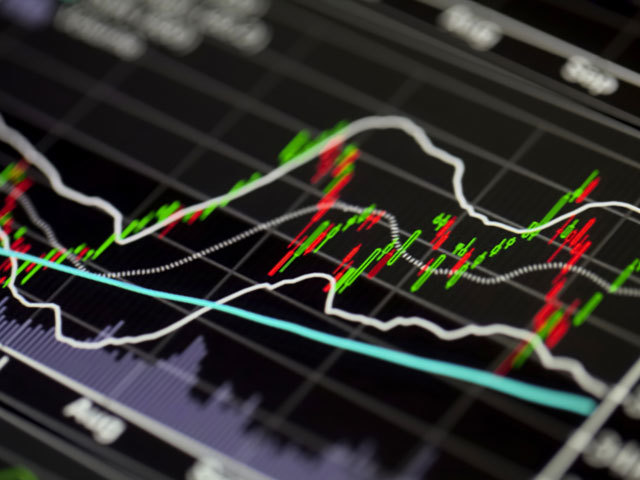 Halliburton Co., the world's second- biggest provider of oilfield services, agreed to buy No. 3 Baker Hughes Inc. in one of the largest takeovers of a U.S. energy company in years.
Baker Hughes shareholders will receive 1.12 Halliburton shares plus $19 in cash for each share they own, both companies said today in a statement. Halliburton plans to finance the cash portion of the deal through a combination of cash on hand and debt financing.
Halliburton eliminates one of its chief rivals in the merger, expanding its business portfolio and global reach at a time when falling oil prices have plunged the industry into a downturn. The combined company will be a little more than half the size of larger rival Schlumberger Ltd.
The deal is expected to draw federal antitrust scrutiny, especially where the two companies' businesses overlap most in North America. Halliburton said while it has agreed to sell businesses that generate as much as $7.5 billion in sales, it expects the amount required by regulators should he significantly less.
With Baker Hughes, Halliburton fills a gap in its portfolio of oilfield services: technology to boost production in aging wells. Halliburton also gets Baker Hughes' prized oil tools business.
"These oilfield services companies need to have a global footprint of a complete portfolio of products and services," Richard Spears, vice president at Tulsa, Oklahoma-based industry consultant Spears & Associates said in a phone interview. "Schlumberger has it; a Halliburton-Baker Hughes combination would mimic the Schlumberger footprint."
Recommended for you

US LNG producer strikes Baker Hughes deal targeting 100mn tpy