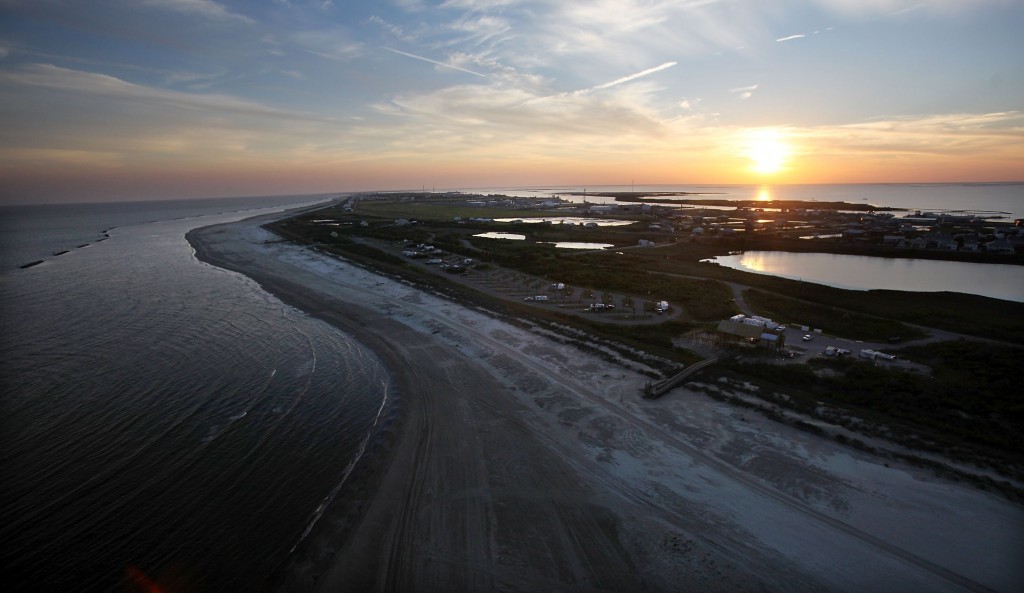 Chevron and Hess have started crude oil production from the Tubular Bells deepwater project in the Gulf of Mexico.
The project is expected to produce 50,000 barrels of oil equivalent per day from three wells.
The field, which was discovered in 2003, is 135 miles southeast of New Orleans and is located in 4,300 feet of water in the Mississippi Canyon area.
George Kirkland, Chevron's vice chairman of Upstream, said: "The deepwater Gulf of Mexico plays a significant part in our earnings and production growth.
"Achieving first oil at Tubular Bells is an important step towards Chevron achieving its production goal of 3.1 million barrels per day by 2017."
The field has an estimated production life of 25 years.
Chevron subsidiary Chevron U.S.A. Inc. has a 42.86% working interest in the Tubular Bells development and Hess is the operator with a 57.14% working interest in the field.
Recommended for you

Angola exempts Chevron from offshore drilling waste restrictions