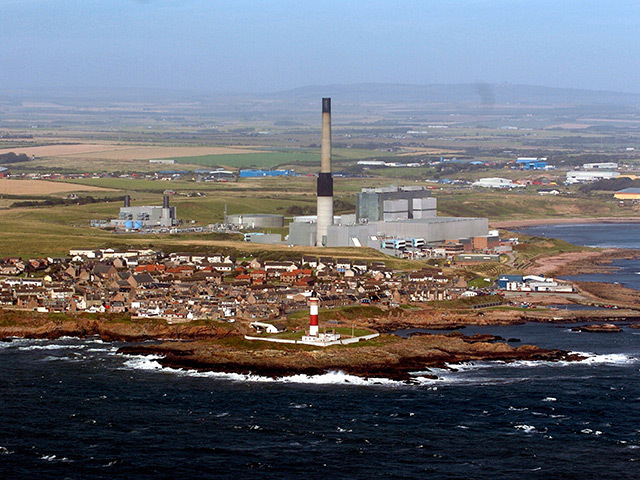 The UK government has signed an agreement with Canada to work together on research and knowledge sharing for Carbon Capture and Storage (CCS).
Both countries released a joint statement which identifies how they plan to work together and build on stride already made.
The use of CCS is viewed as one of the most cost effective technologies for decarbonisation of the UK's power.
It has the potential to reduce carbon emissions and store it deep underground.
Minister of State for Energy, Matthew Hancock, said: "Carbon capture and storage could help us tackle climate change.
"I welcome the fact that the UK and Canada will be working together to advance the technology. Our agreement is an important step forward for the carbon capture and storage sector, and I look forward to further UK-Canada cooperation."
The UK has positioned itself as one of the world's frontrunners in carbon capture, leading Europe with two commercial scale carbon capture and storage projects including a development in Peterhead in Scotland and White Rose in Yorkshire.