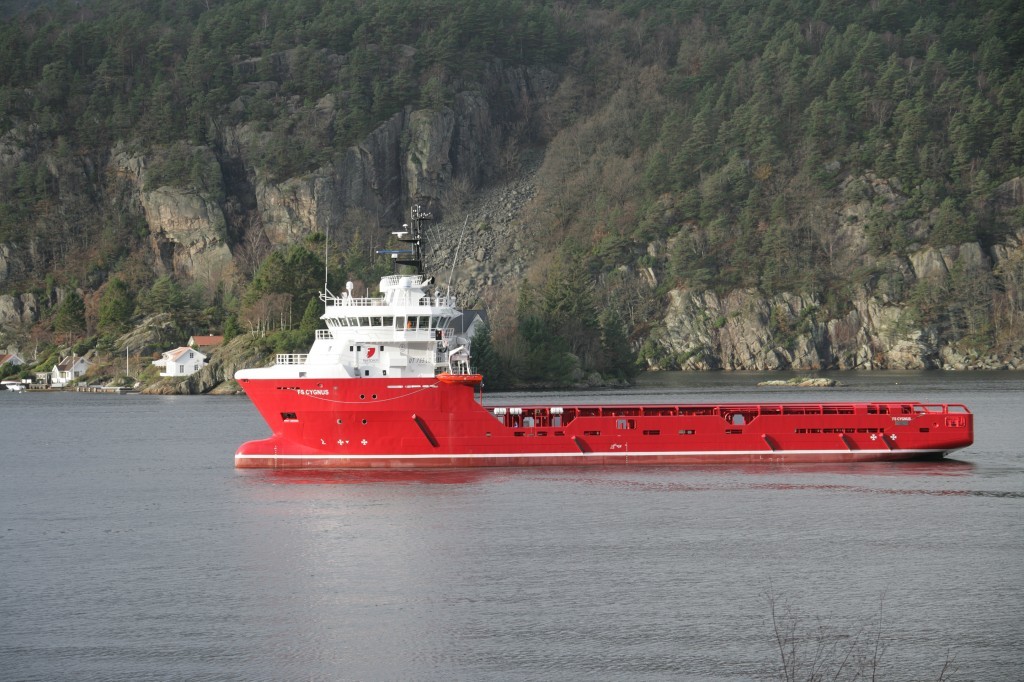 Fletcher Shipping has added a new platform supply vessel (PSV) to its fleet.
The FS Cygnus was named by Karen Fletcher at Flekkefjord in Norway.
It is the first new-build for the Fletcher fleet and is one of two sister ships being built by Norwegian shipyard Simek.
The company's investment programme has been supported by £16.75million in funding from Santander corporate and commercial.
Keith Fletcher, managing director, Fletcher Shipping, said: "I'm delighted with the ongoing success of the company and I'm wholly confident about our future.
"We are in excellent shape, and the delivery of this new vessel is an indication of our optimism. We provide fundamental support to our clients and have become an integral part of the supply and support chain for the local energy industry.
"The funding from Santander has been key to this next stage of our growth."
Recommended for you

Genny Hire: Showing its staying power with investment in fleet