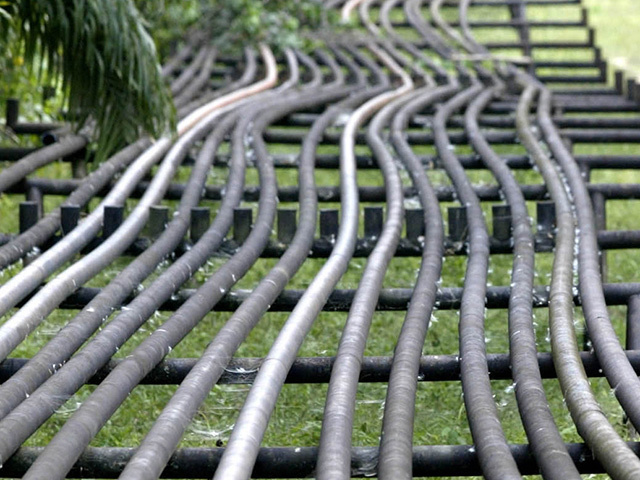 No one should cut oil production amid faltering prices, Saudi Arabia' oil minister today said.
Ali Al-Nami was speaking ahead of OPEC's highly anticipated meeting tomorrow in Vienna, when he insisted crude prices would once again right themselves.
He said: "No one should cut and market will stabilise itself.
"Why Saudi Arabia should cut? The US is a big producer too now. Should they cut?"
Crude prices have dipped 30% since June. A dozen oil ministers will descended on Vienna to discuss global production and the next crucial step forward.
Officials from Saudi Arabia, Mexico, Russia and Venezuela met ahead of the scheduled gathering yesterday. The group agreed to monitor prices but stopped short of forming a joint commitment to cut supplies.
Recommended for you

Russia overtakes Saudi Arabia as China's top oil Supplier