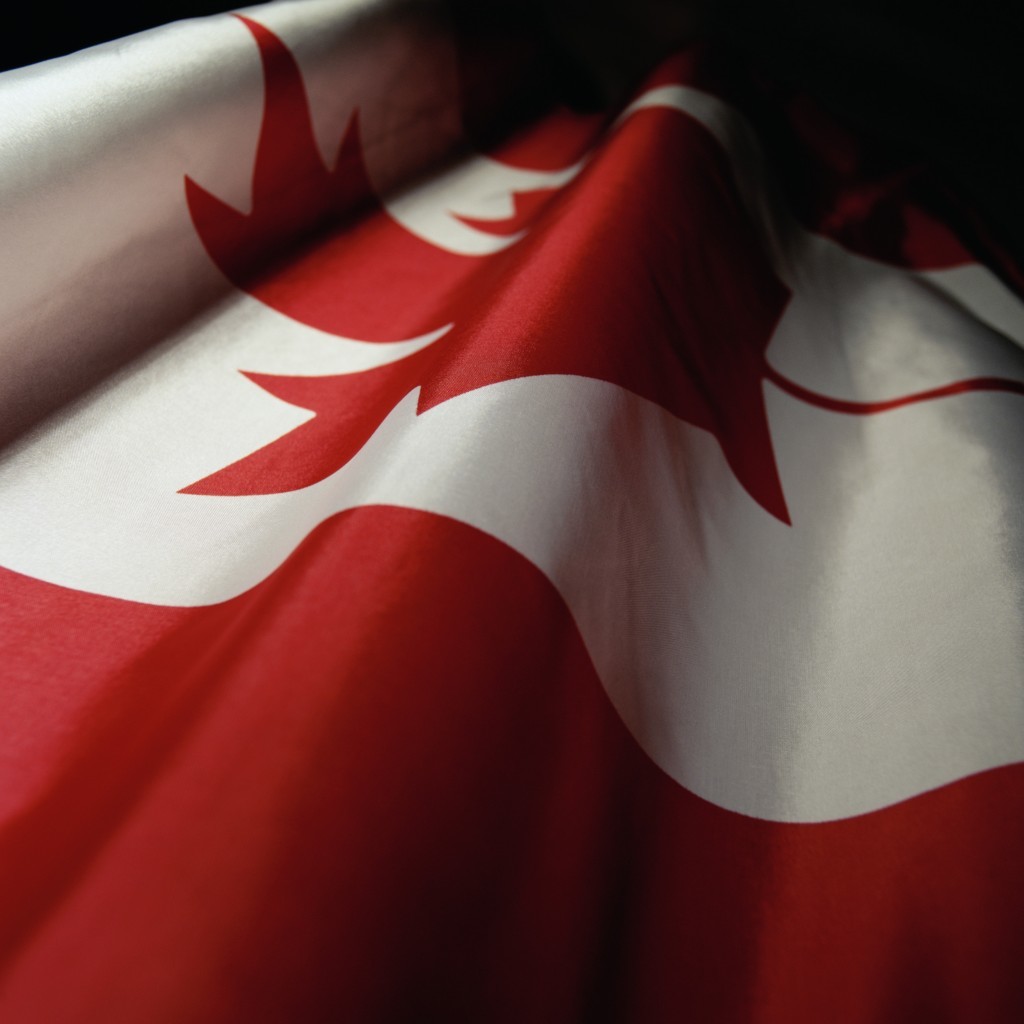 According to CanOils' new report The Canadian Oil Sands Outlook 2015 the Canadian oil sands industry looks set to have capacity to produce over 3million barrels per day by the end of next year, with production likely to approach 2.5million bpd.
Of these figures, a higher portion than ever will be controlled by non-Canadian operators, with the trend of greater influence year-on-year by internationally-held companies continuing into the coming year.
Assuming all scheduled new projects and expansions actually come onstream by December 31, next year will see a 16.6% increase in overall production capacity compared with this year.
Some 38.9% of this new total capacity will be operated by an entity that is at least majority owned by foreign interests.
This is the highest percentage by some margin since CanOils began tracking project capacities in 2008. This of course will be affected by delays and cancellations, impacting on the forecast increase, but a significant rise will happen nonetheless.
Recommended for you

Oil firm Europa shuffles top team