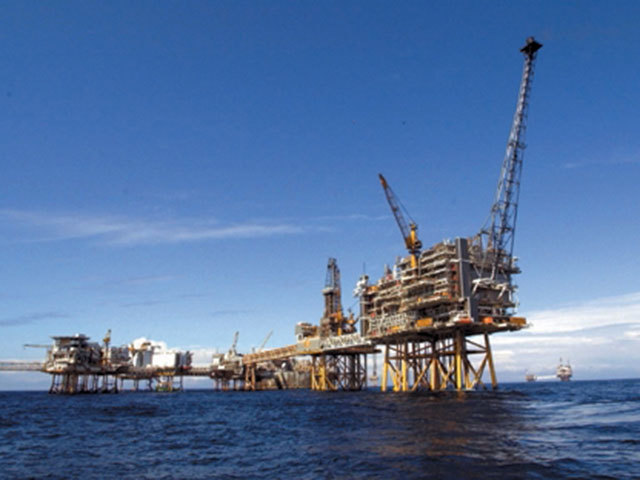 Electromagnetic Services (EMGS) has struck an $8million deal with an international oil company.
The contract will see EMGS provide  3D EM data from its multi-client data library in the Barents Sea.
The company said the data will be delivered in the fourth quarter this year, with the firm booking $4.5million after the partner's share of revenues.
Roar Bekker, chief executive, said: "This sale confirms the increased recognition of the value of EMGS' EM technology as an important exploration tool. The addition of a new supermajor to our expanding customer base proves the breakthrough our technology has had in Norway this year."
EMGS' multi-client data library in the Barents Sea now covers 42,000 km sq, in addition to approximately 10,000 km sq in the Norwegian Sea and 1,400 km sq in the North Sea.
Recommended for you

What's the safety case for the planet?