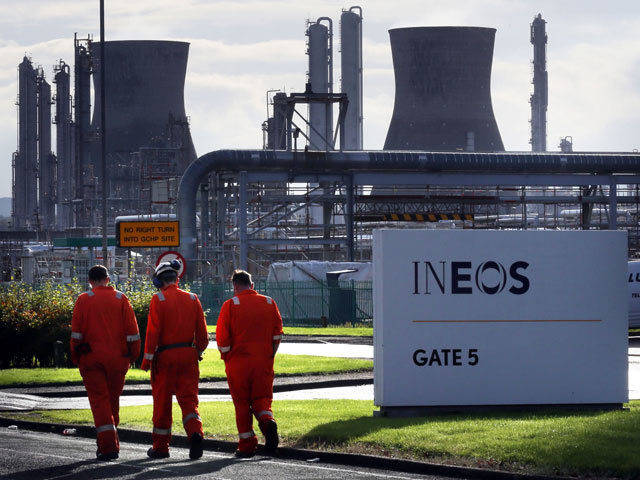 The architect of a plan to hand sweeping new powers to the Scottish Parliament will answer questions from MSPs today.
Lord Smith of Kelvin, chair of the Smith Commission on Scottish Devolution, will appear before Holyrood's newly-convened Devolution (Further Powers) Committee.
His report recommended the UK government would remain in charge of licensing for all offshore oil and gas extraction under the proposals but Holyrood could get the power to determine if fracking goes ahead in Scotland.
The Committee features three MSPs who sat on the Commission from across the political spectrum – SNP MSP Linda Fabiani, former Scottish Conservative leader Annabel Goldie and ex-Scottish Liberal Democrat leader Tavish Scott.
Labour is represented by Lewis Macdonald and Drew Smith.
The Committee is convened by SNP MSP Bruce Crawford, who has a reputation for building consensus as a former minister for parliamentary business and convener of the Referendum (Scotland) Bill Committee which delivered a legally-binding and decisive referendum.
The Smith Commission, which was set up hours after Scots voted against independence in September, recommended Holyrood should be able to set its own income tax rates, with all of the cash earned staying north of the border.
But while the agreement states there should be "no restrictions on the thresholds or rates the Scottish Parliament can set" on income tax, it said all other aspects would remain reserved to Westminster, including the amount people can earn before they start to pay the charge.
The commission also backed the devolution of air passenger duty, something the SNP has been campaigning for, and suggested a share of cash raised from VAT be assigned to Holyrood.
Welfare payments including attendance allowance, carers' allowance, disability living allowance – and the personal independence payment which will replace it – should be devolved, it suggested, along with cold weather payments and winter fuel payments.
A range of other benefits and the state pension will remain under the control of Westminster, although the commission said MSPs should be allowed to create new benefits in areas where they have devolved responsibility and should also be able to make discretionary welfare payments in any other area.
The Commission had the backing of every major Scottish political party but the consensus was shattered within minutes of the launch of its final report last week when the SNP declared it does not go far enough and that it will take a package of "improvements" to the electorate at the general election.
The debate over more powers for Scotland is likely to continue at the Committee.
Pro-independence MSPs outnumber unionists seven to four with Scottish Green MSP Alison Johnstone joining Mr Crawford, Ms Fabiani and SNP MSPs Mark McDonald, Rob Gibson, Stewart Maxwell and Stuart McMillan.
Recommended for you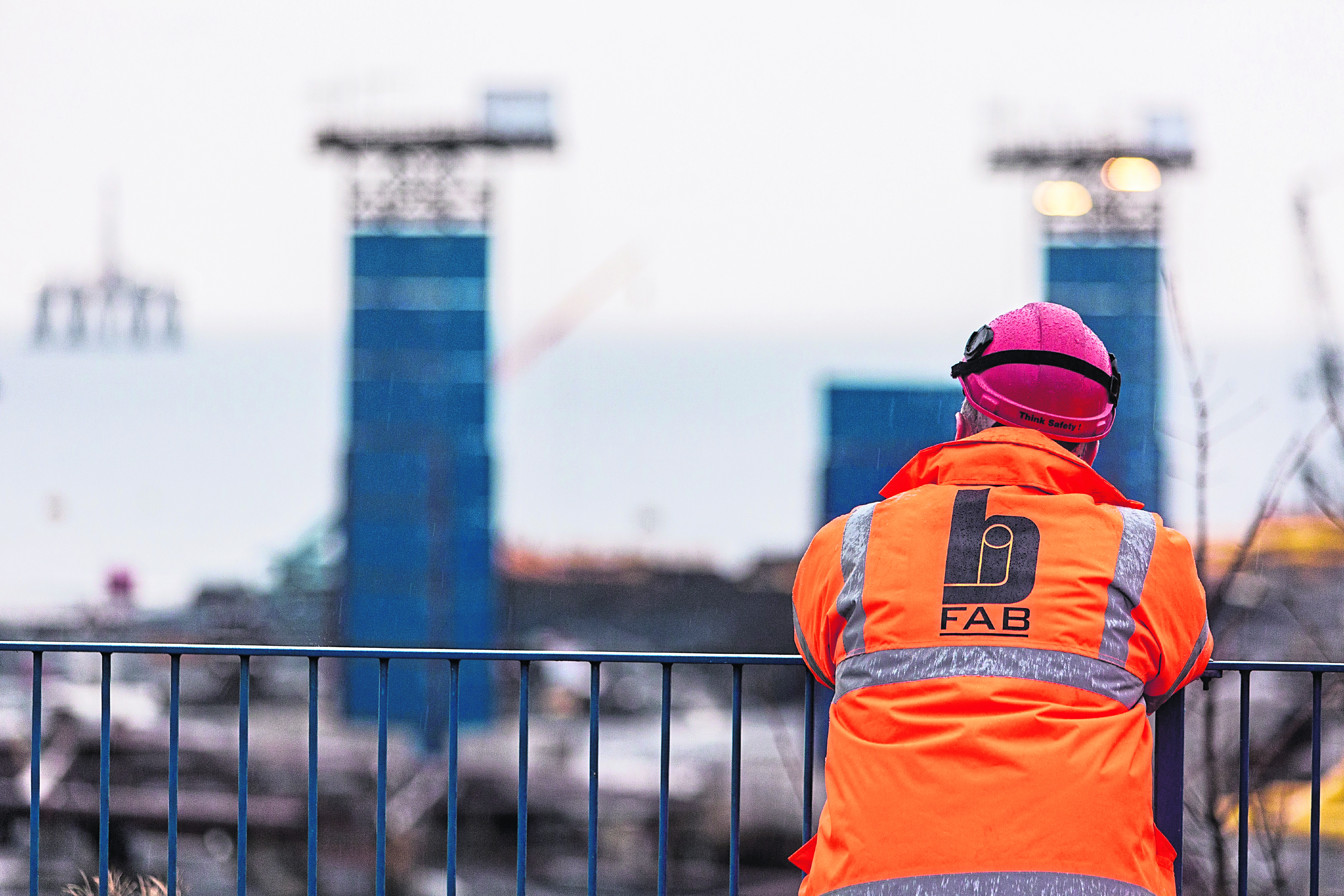 Learn lessons of BiFab fiasco to secure a low carbon future