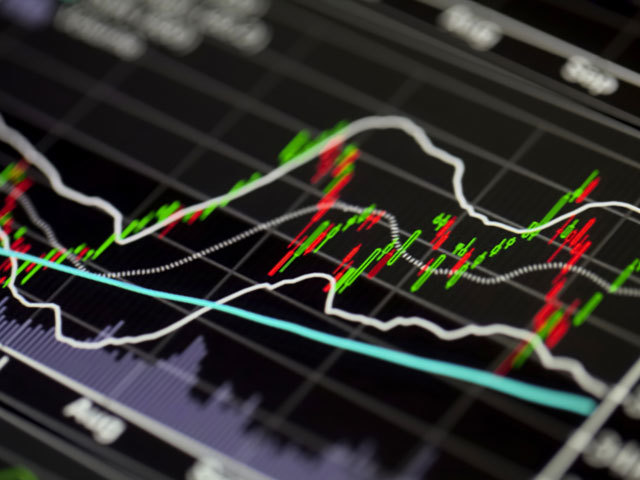 Halliburton has appointed its chief financial officer (CFO) as chief integration officer to lead its merger with Baker Hughes.
Mark McCollum will serve as head of the joint integration team the two companies are assembling.
It comes after they revealed plans to merge last month in a $34.6billion deal.
The company Mr McCollum will remain as a member of the company's executive committee after taking up his new role.
Christian Garcia, senior vice president and chief accounting officer, will assume his CFO duties on an interim basis but Mr McCollum is expected to resume his previous duties once the merger between Halliburton and Baker Hughes is complete.
The new roles will begin in January next year.