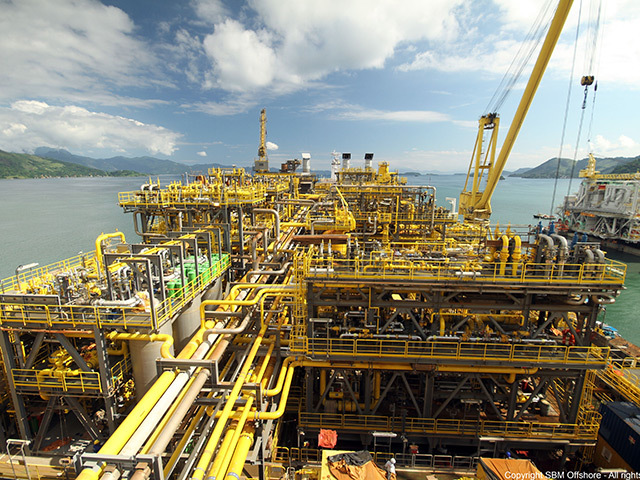 SBM Offshore is set to cut 1200 jobs over the next two years as it looks to make $40million in savings.
The contractor company will also move its headquarters to the Netherlands as weak market condition take hold.
A spokesman for SBM Offshore said it was currently in the process of losing 600 contractor staff and an equal number of permanent staff.
The total number of job losses would hit 1200.
Workforce reductions are expected to vary by country based on legal requirements within each region.
Redundancy costs will total $25million, of which $17million will be recorded this year, with a further $8million in 2015.
Bruno Chabas, chief executive officer of SBM Offshore, said: "Although we regret losing some of our colleagues, we believe these steps are necessary to deliver value to our stakeholders and drive profitable growth over time."
SBM Offshore will also relocate its headquarters to Amsterdam which it said will make it a "global player" in the industry.
It said its head offices in Monaco would remain a strategic location for technology, engineering and operations.