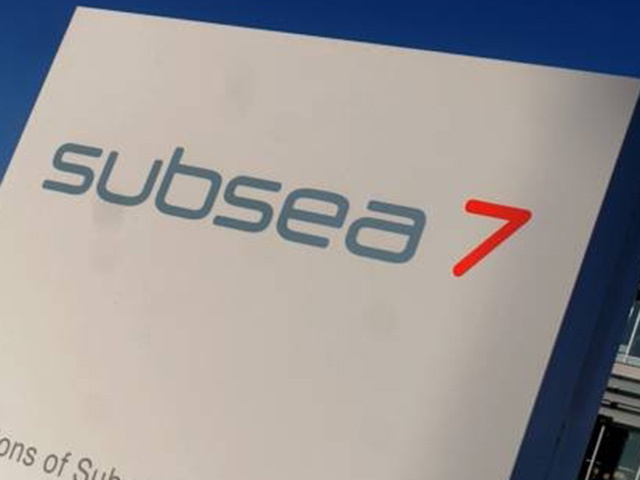 Subsea 7 will be making changes to its organisational structure by switching to two global units.
The company said the move will be made to strengthen its capabilities and competiveness.
A Northern Hemisphere and Life of Field Business unit will comprise the UK and Canada region, Norway and the Gulf of Mexico.
The life of field and I-Tech division will be managed globally.
Subsea 7 said the Southern Hemisphere and Global Projects Business unit will comprise the Africa, Asia Pacific, Middle East and Brazil region as well as global projects.
The Northern Hemisphere and life of field business unit and the Southern Hemisphere and Global Projects Business unit will be led respectively by executive vice president Steve Wisely and Oyvind Mikaelsen who will report to John Evans, chief operating officer.
Jean Cahuzac, chief executive officer, said: "The new organisational structure will more closely align the organisation to our strategic priorities.
"The newly-formed global projects centre for managing the group's largest and most complex projects will increase flexibility and foster consistency of project execution.
"Managing the Life of Field business on a global basis will allow us to expand this business both in terms of its service offering and geographical presence.
"These organisational changes will also reduce costs, improve our flexibility to manage resources and enhance our ability to adapt to the near term reduction in activity we foresee in certain geographical areas.
"I am pleased to welcome Øyvind Mikaelsen, in his new role, to the group's executive management team."
Recommended for you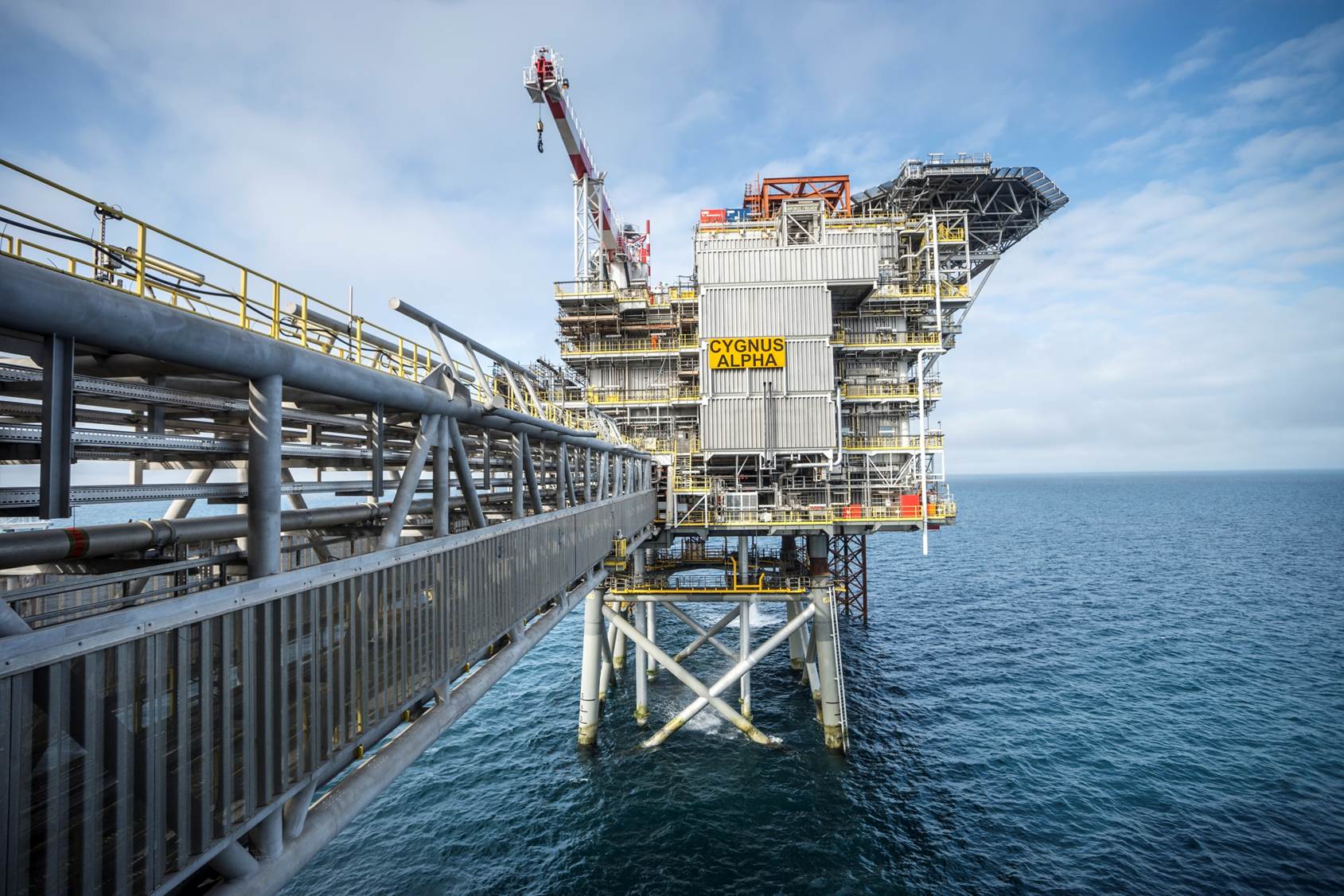 Neptune targets further spending cuts in 2021