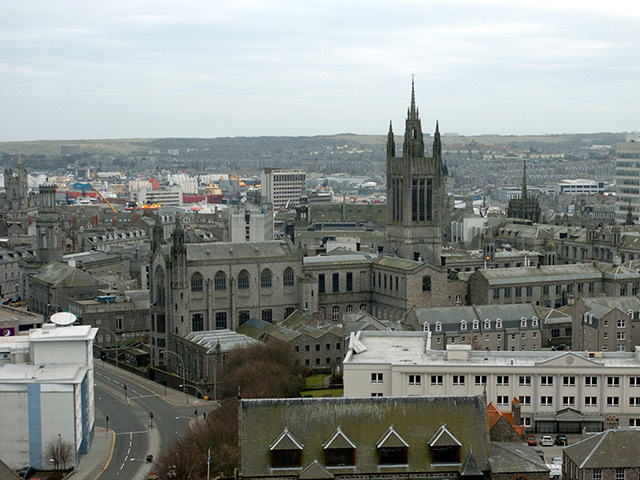 The US owner of Aberdeen firm International Tubular Services (ITS) says the business will not face criminal prosecution after its admission of bribery and corruption.
As revealed in the Press and Journal yesterday, the Crown Office and Procurator Fiscal Service's civil recovery unit recovered £172,200 under proceeds of crime legislation from ITS after it benefited from unlawful conduct.
ITS admitted it had benefited from corrupt payments made by a former Kazakhstan-based employee. The payments were made to secure extra contracts from a customer in the country.
It was only when the company was being sold to Houston-based Parker Drilling that the bribery and corruption was discovered.
A spokeswoman for Parker said: "Parker Drilling's wholly-owned subsidiary, International Tubular Services Limited (ITS), which is based in Scotland, has reached a civil settlement with the Crown Office in Scotland.
"The settlement of £172,200 was made following the filing of a self-report by ITS under the UK Bribery Act on November 12, 2013, in relation to activities in Kazakhstan.
"The relevant reported conduct took place before Parker Drilling acquired ITS in April 2013, and was discovered as part of Parker Drilling's compliance and due diligence procedures."
The spokeswoman added: "Parker Drilling implemented a full investigation into the conduct in question, which resulted in the self-report.
"The amount of the settlement, and recovery of associated legal expenditures was originally included in an escrow account associated with the acquisition and, therefore, has no financial impact on Parker Drilling.
"Further, ITS has been advised by the Crown Office that it will not be subject to a criminal prosecution in relation to the conduct that was identified in the self-report."
Parker is an international drilling contractor and drilling service and rental tool supplier to the energy industry in the US and international markets.
It snapped up the trading business of ITS Holdings in a so-called pre-pack deal for £82million, leaving the holding company and debts in the hands of administrators after the group collapsed.
Recommended for you

Woodside slammed for Myanmar stance